The Authority in Trainer Preparation

Are You Responsible For The ​Training & Development Of Others? ​​
Too often, those charged with the training and development of others do not have the knowledge, skills, or dynamism to ensure their participants can effectively access the training message and material, internalize learning, and then apply that learning to their practice.
Leadership Trainer exclusively focuses on train-the-trainer programming and resources to ensure you can be an exceptional and effective trainer and facilitator.
We provide EXCEPTIONAL Trainer Preparation
Programming and Resources!
This is what we do! Our Programs and Resources are intentionally structured to prepare you to facilitate exceptional, dynamic, and engaging trainings.
 Your participants deserve extraordinary leadership trainers and facilitation! Our Programs and Resources will empower you to craft training experiences that enable your participants to internalize and then apply their leadership learning into healthy leadership habits and practices.
We believe that leadership can be developed.
In fact, it ought to be developed.
You Are Not Alone! Our Programs and Resources are designed to support you in expanding your knowledge base, enhancing your facilitation skill set, and maximizing your training potential!
We are a 501(c)(3) nonprofit organization driven to  create leadership culture-change by training those who are responsible for and charged with the leadership development of others.
Leadership Trainer's suite of programming and resources offers those responsible for the leadership training and development of others an opportunity to gain the knowledge, enhance the skills, and cultivate the facilitation techniques necessary to ensure their participants can internalize leadership learning and then apply it to their own practices.
We offer the following programs and resources...what strikes your fancy?
Prefer to connect over a live video conversation....
We are EXPERT leadership scholars and EXTRAORDINARY leadership trainers.
Our mission is to provide exceptional train-the-trainer leadership training programs and resources.
We are passionate about and explicitly dedicated to equipping the next generation of leadership trainers and educators with the knowledge, skills, and dynamism to effectively leadership-train and develop others.
This is our calling. This is our exclusive focus.
We believe that part of the reason for why leadership training opportunities and development programs are plentiful is because they fail to actually develop the leadership skills and capacities of their participants. Collectively, all of us, are thirsty for leadership training and development experiences that actualize what they claim - to prepare us to be effective, powerful, and resonant leaders. We keep pursuing opportunities because nothing seems to quench this thirst. This failure is rarely due to the content. It is usually human error. That is, leadership trainers are generally ill-prepared to serve in this role. They either lack the educational background and theoretical knowledge base which should inform their leadership work, they lack the practical leadership skills to know what good leadership actually looks like, or they lack the facilitation techniques to engage participants in an dynamic leadership learning experience. Or they lack all three! As Archilochus, the Ancient Greek scholar and poet shares, "We don't rise to the level of our expectations, we fall to the level of our training."
Leadership Trainer is raising the bar on the level of training and preparation for those who are charged with and responsible for the leadership training and development of others.
We're proud to work with individuals and organizations across industries. A selection includes: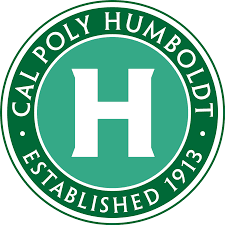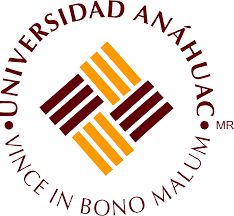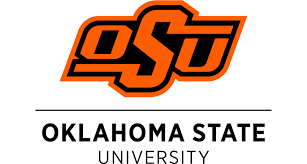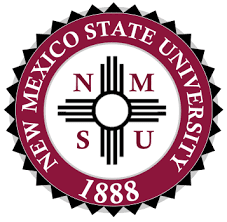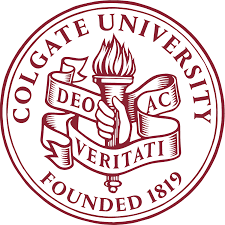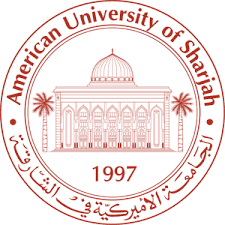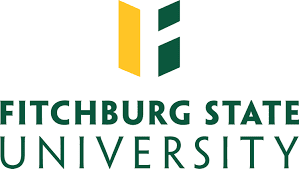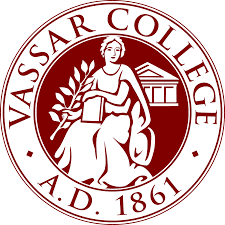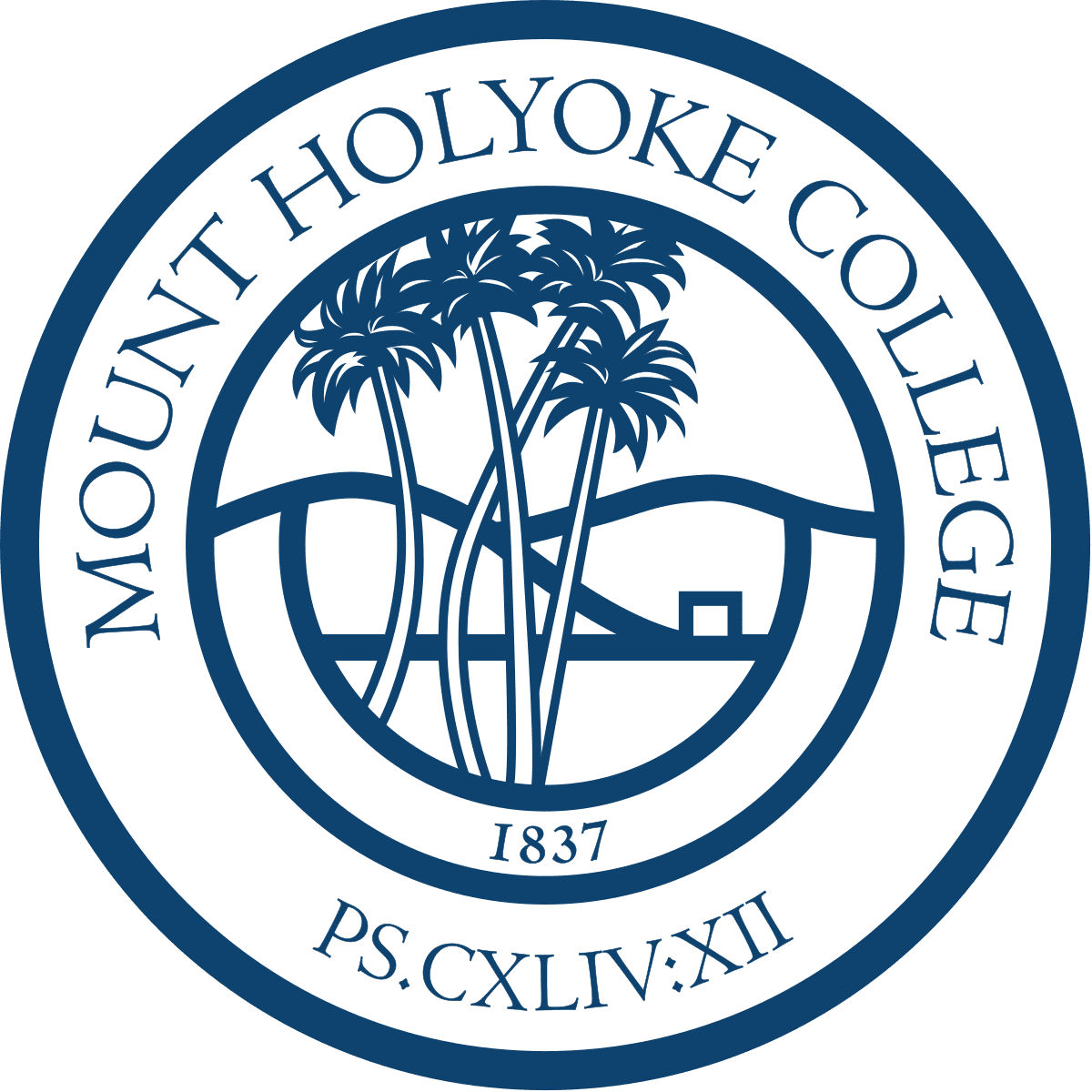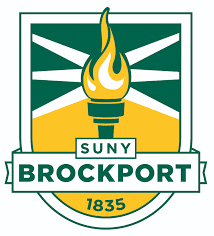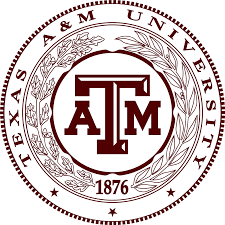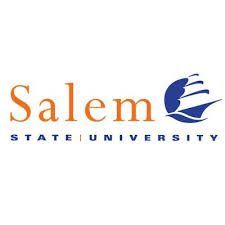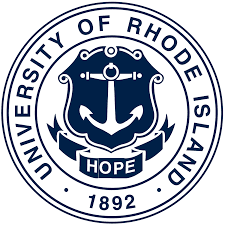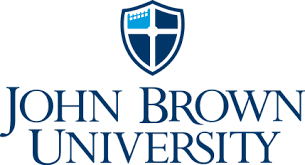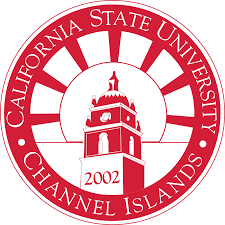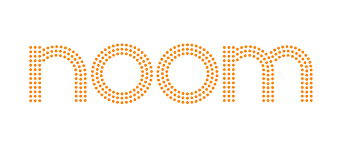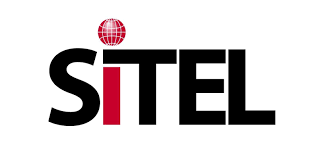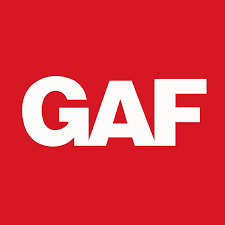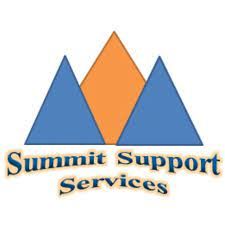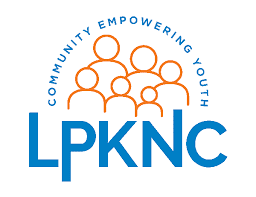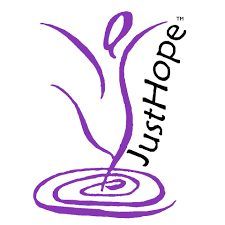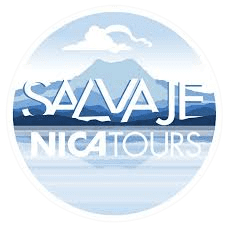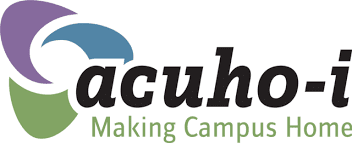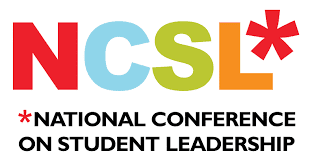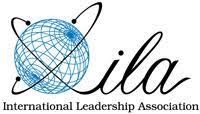 Founder, Executive Director, and Master Trainer
​Jonathan began his career as a university administrator by focusing on leadership development, community engagement, and reflection initiatives. He has co-founded two leadership training businesses in addition to Leadership Trainer. Over the last decade, Jonathan has facilitated hundreds of leadership workshops, retreats, trainings, conference presentations, and classes to 1,000s of participants across 4 continents.
In addition to serving as Executive Director & Master Trainer with Leadership Trainer, Jonathan is an Assistant Teaching Professor and Program Director for the Professional Leadership Studies program at the University of Rhode Island.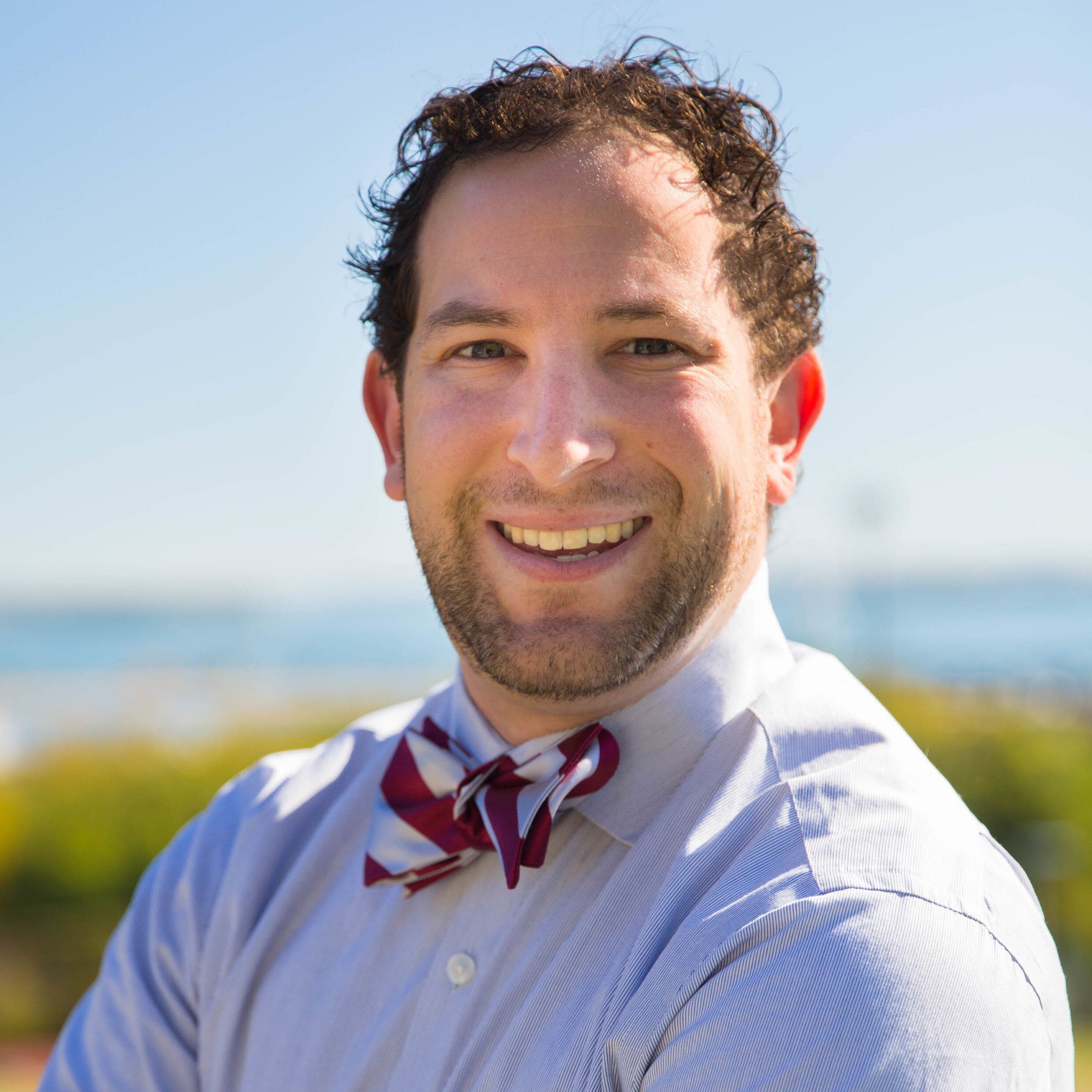 Jonathan has earned a PhD from Fielding Graduate University in Leadership with a focus in Group Mentoring. He coaches, consults, writes, teaches, and trains about leadership, mentoring, and training/facilitation. Contact Jonathan at: [email protected]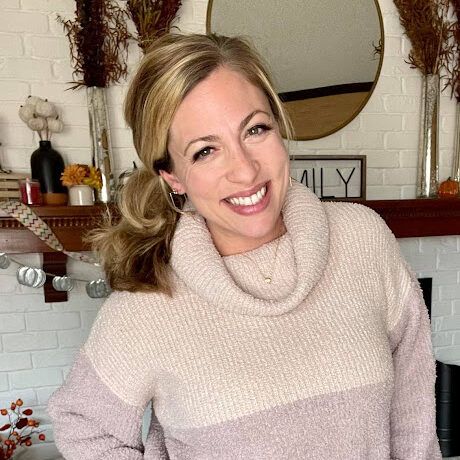 Director of Digital Content and Community Engagement
The Authority in Trainer Preparation