Organizational Consulting
Doodle - a leading online scheduling platform - recently reported that the consequences of poorly organized engagements is more than $500 billion (Billion…with a "B") across the globe…upwards of $400 billion in the USA. We're stuck in at least two of these every week. Their respondents suggested that:
68% stated they lose time due to poorly organized engagements.
44% stated they don't have time for the rest of their work because of these engagements.
43% stated they leave without clear action plans and greater confusion.
38% stated they had a loss of focus due to attending.
26% stated they had weakened relationships due to participation.
This is really bad! It is bad for our organizations financially and it is bad for ourselves and our colleagues. These experiences (a) zap of us of our energy, (b) limit opportunities for deep connections with co-workers, clients, and colleagues, and (c) damage healthy organizational cultures.
The good news, though, is that this problem is rooted in human error. And with all human errors, we can develop the skills and capacities to make a change.
The intentional development of facilitation skills can dramatically alter the experience of meetings and trainings.
The truth is, "trainers" and "facilitators" are rarely ever trained in this… It is no surprise that research suggests only 10% of what people are training on, is actually retained and implemented into practice. More, every year, there are 1,000,000 (1 million!) first-time trainers - our colleagues who are thrust into facilitating training experiences without any preparation or practice.
Leadership Trainer is filling this gap! We are explicitly and exclusively focused on trainer preparation and dedicated to enhancing your bottom line, effectiveness, and personnel engagement by developing the leadership and facilitation skills of your team members.
Even with plentiful leadership consulting, coaching, and training opportunities, nobody else does this work. Leadership consulting, coaching, and training opportunities are plentiful. There is no shortage of individuals and organizations who claim they can enhance your performance. We believe most are ultimately ineffective because of two reasons—(a) their leadership consultants are generally ill-prepared to serve in that capacity and (b) they approach this work in a surface-level band-aid fashion. In short, they either lack the educational background and theoretical knowledge-base which should inform their leadership work, they lack the practical leadership skills to know what good leadership actually looks like, or they lack the facilitation techniques to engage participants in dynamic leadership learning experiences. Or they lack all three!
We offer comprehensive consulting services that includes:
Organizational assessment of current leadership training programs and the facilitation skills of those responsible for facilitating these meetings, retreats, trainings, workshops, and other engagements.
One-to-one facilitation coaching that combines high-level skills with specifically-curated attention to meet the specific needs of each coachee—including agenda drafting, program flow, infusing experiential learning and reflective dialogue into the engagement, practicing, enhancing participant engagement, navigating facilitation challenges, post-engagement follow-up best-practices, and so much more.
Facilitated workshops, trainings, and retreats on team-building and leadership topics of interest to your organization and team members.
We're proud to work with organizations across industries. A selection includes: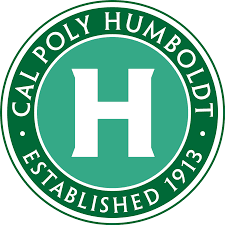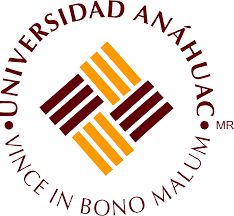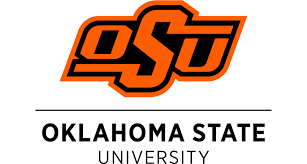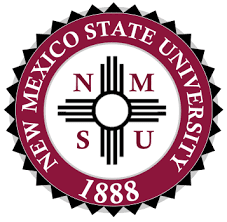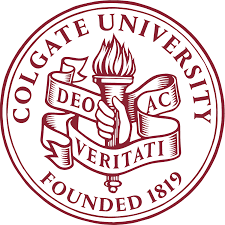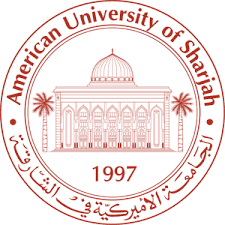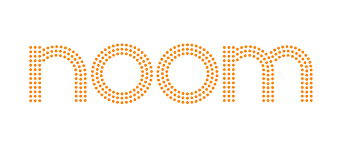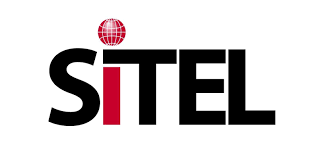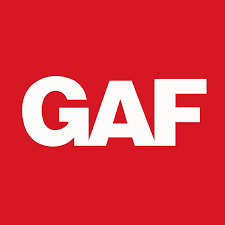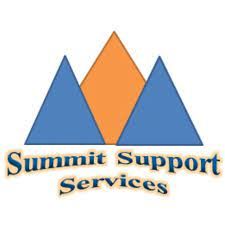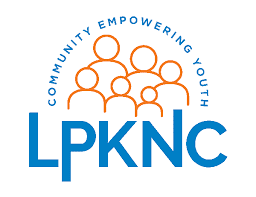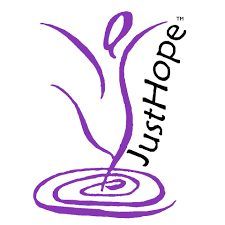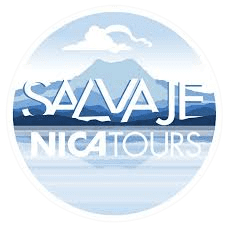 A 501(c)(3) nonprofit organization
Copyright 2023  |  Leadership Trainer
All Rights Reserved
By joining our mailing list, you'll get four of our high-impact downloadable resources.