Northeast Immersion Retreat
(Mercy By The Sea Retreat Center)
(Based on Room Occupancy, Double or Single)
90% of our participants receive a Scholarship!
Welcome and Introductions
What is Effective Facilitation?
Deep Dive: What is Leadership?
Daily Night-Time Check-In
* This schedule is a template and is subject to change.
Well-Being Activities (Optional)
Daily "Good Morning" Check-In
Training Story: Exposition
Deep Dive: Community Choice
Training Story: Rising Action
Deep Dive: Community Choice
Facilitation Observations
Daily Night-Time Check-In
Well-Being Activities (Optional)
Daily "Good Morning" Check-In
Training Story: Falling Action
Facilitation Observations
Training Story: Resolution
Daily Night-Time Check-In
Well-Being Activities (Optional)
Daily "Good Morning" Check-In
Claiming the Master Trainer Identity
Certification Exam Strategy Session
Conclusionary Learnings & Insights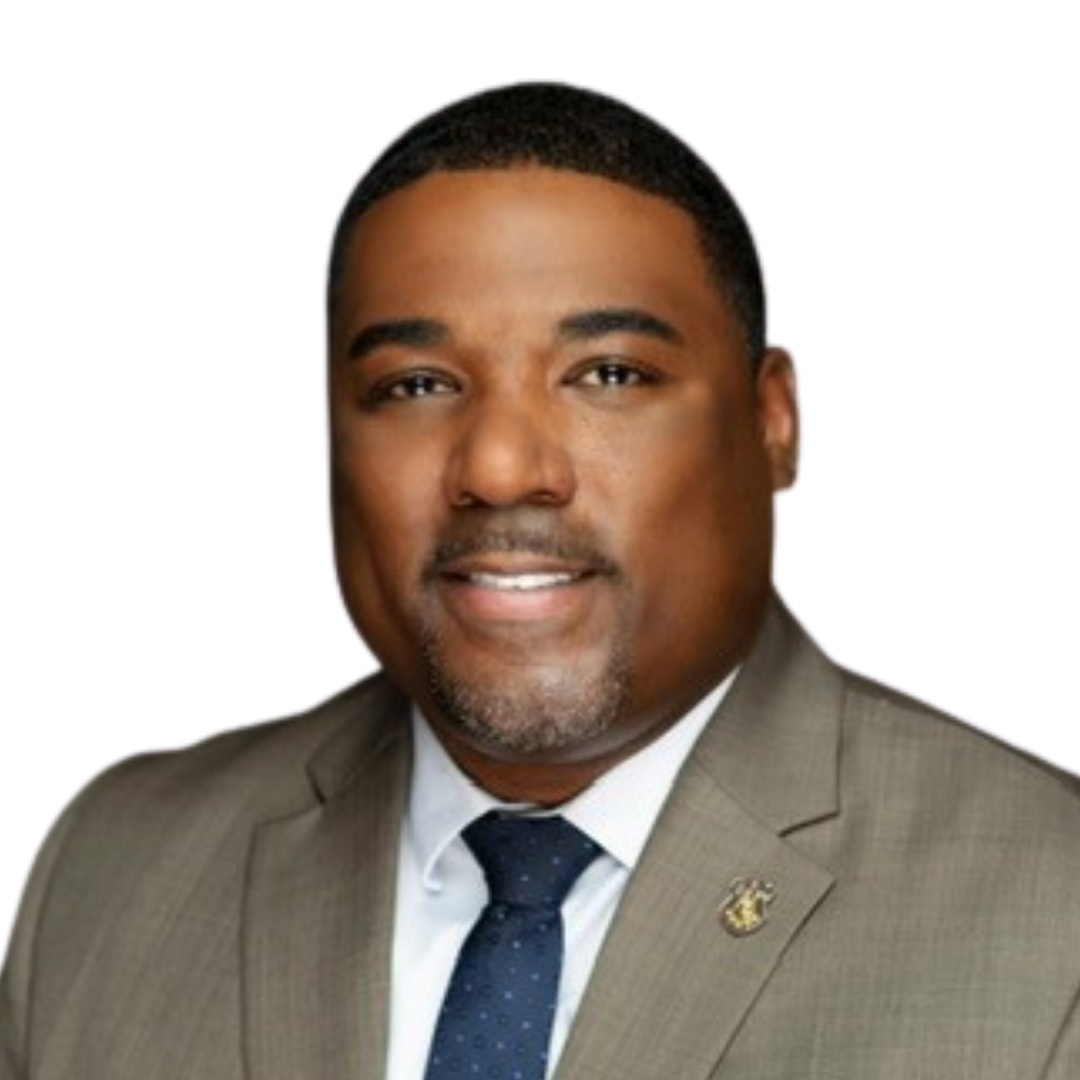 Director, Multicultural Training and Development
Quinnipiac University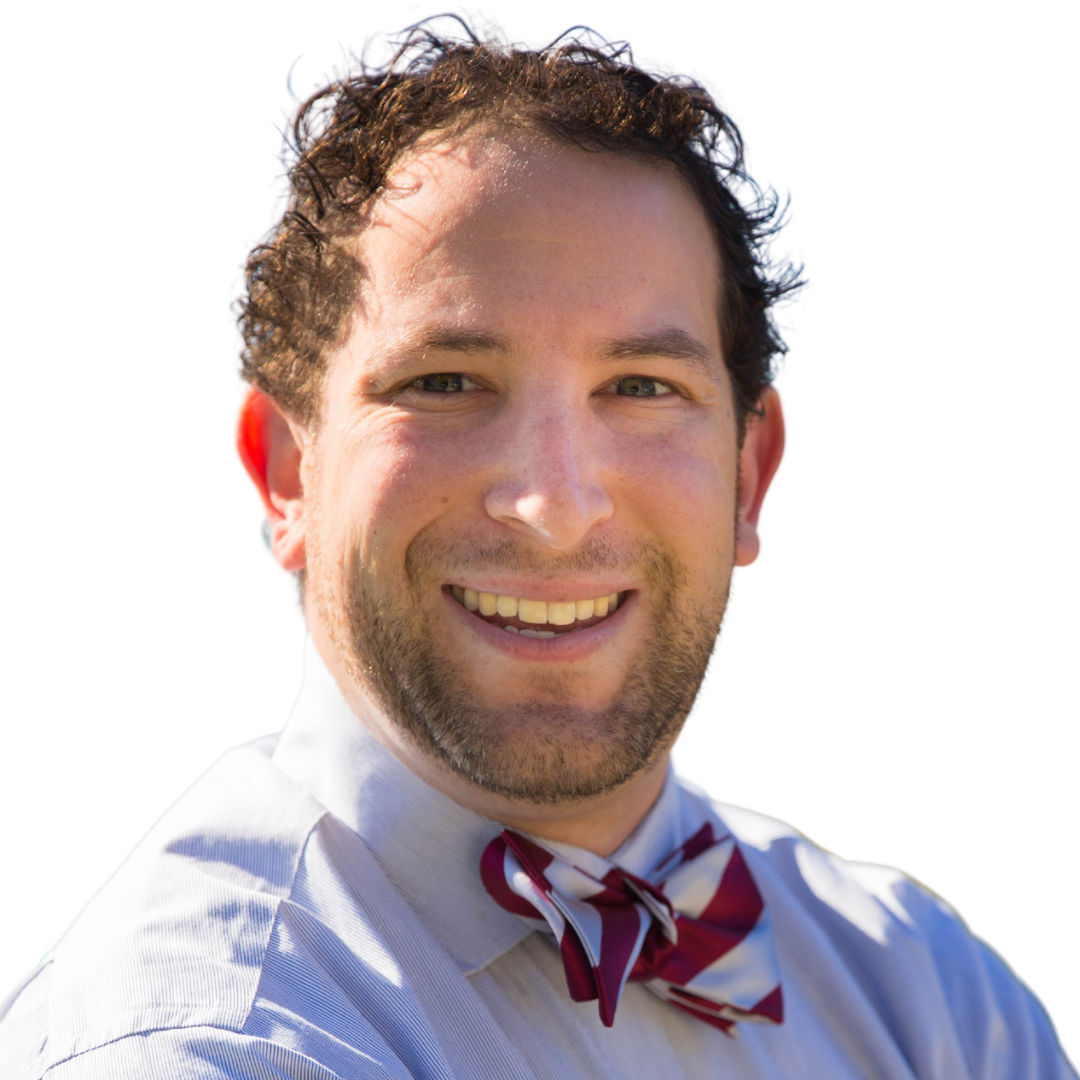 Executive Director
Leadership Trainer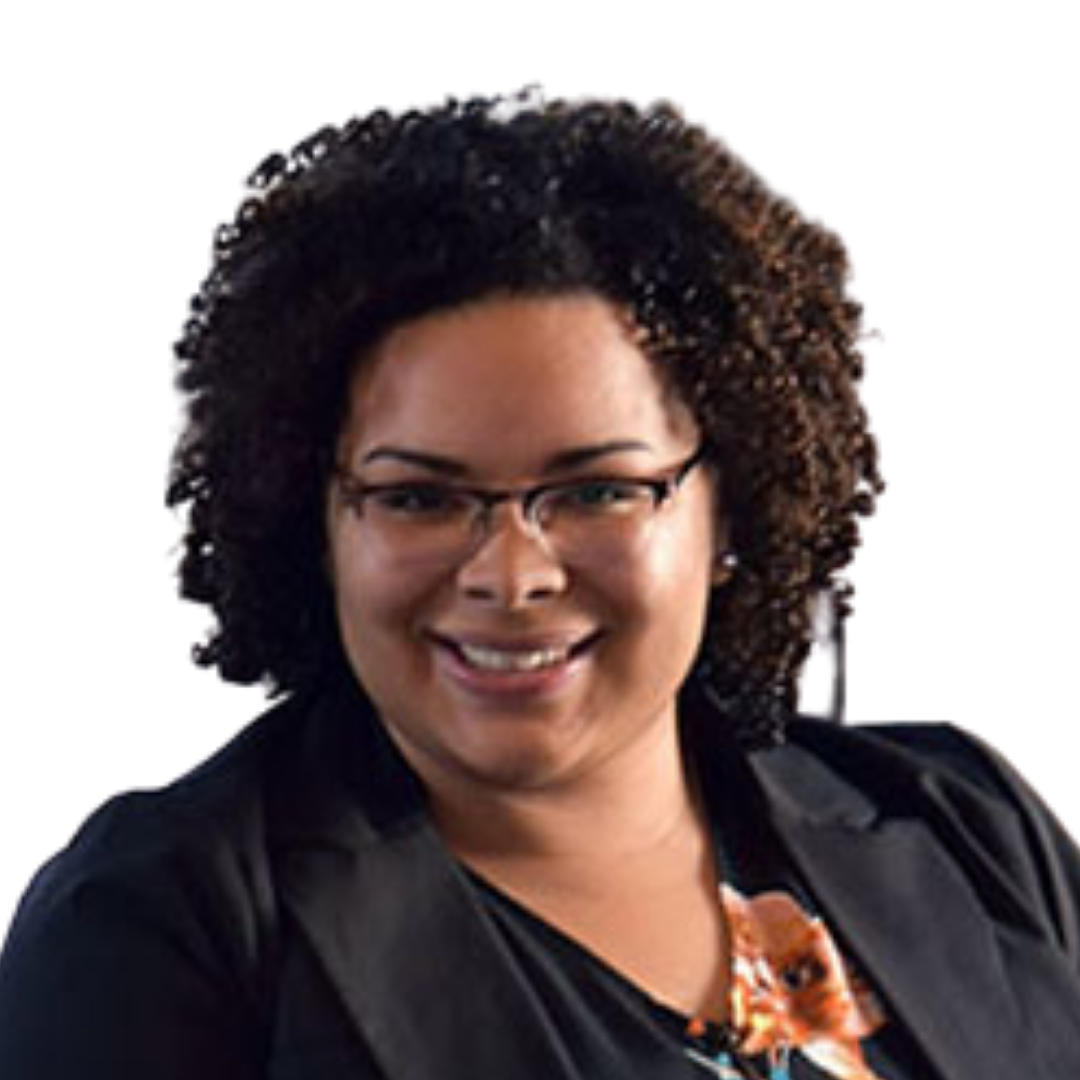 Assistant Vice Provost for Students & Belonging
University of Oregon
Our Very-Friendly Financial Model
The Leadership Trainer Certification Program costs between $2,200 - $2,600.
We understand that this amount may be cost-exclusive for many of our participants.
We have created an exciting, friendly financial structure that includes:
Scholarships can reduce the program to only $1,200!
90% of our participants receive scholarships!
Upon becoming a Certified Leadership Trainer, our participants can apply for exclusive grants to support their leadership programming!
With Scholarships and Grants, the cost of the
Leadership Trainer Certification Program could be $0!
What Our Participants Say
It's More Than Just the Retreat!
Curated training curriculum led by expert facilitators.

Networking and relationship-building with a community of passionate leadership trainers.

Hands-on learning opportunities to experiment with dynamic facilitation techniques.

Hard-copy training resources including the Preparing Leadership Educators book.

A year-long subscription to our virtual resources including videos and downloadable worksheets.

Lodging at the tranquil, beach-side Mercy By The Sea Retreat Center for all of our nights together.

Meals, snacks, and coffee/tea for the entirety of the Retreat.

Airport or train pick-ups and drop-offs.

Two leadership training-coaching sessions to prepare you to become a Certified Master Trainer.

Unlimited Leadership Trainer Jam Sessions with our community of Certified Leadership Trainers

Reduced pricing for other Leadership Trainer programming and resources.

Grants to support the leadership training initiatives of our Certified Master Trainers!
Mercy By The Sea Retreat & Conference Center
Mercy By The Sea Retreat and Conference Center is a picturesque sea-side location ideal for our intentional, immersive, and intimate leadership train-the-trainer experience. Nestled on the idyllic Long Island Sound in Madison, Connecticut, Mercy is only an hour from Hartford (CT) and Providence (RI) and less than two hours from Boston (MA) and New Jersey / New York City. This is an ideal location for New Englanders and those traveling from afar—especially because we offer *complimentary* airport and train pick-ups/drop-offs!
The grounds provide the perfect mix of indoor and outdoor reflective spaces. The natural environment includes gardens, lush tree canopies and flowering bushes, and a labyrinth. Don't forget your bathing suit—there is a private beach which will host our "beach party"! Indoors, Mercy offers a library, chapel and art gallery. We will be sure to make use of all Mercy has to offer during the 5-day Immersion Retreat.
The meals at Mercy By The Sea may prove to be a highlight. They pride themselves on serving "food that feeds the soul." Each meal (all meals, snacks, and coffee/tea are included in the cost of the program) are prepared as simple healthy meals made from local and organic produce as much as possible. Mercy serves both hot and cold Continental breakfasts and lunches. The afternoon meal always includes a salad bar, various combinations of soups, sandwiches, and lunch-time entrees—with cookies and fruit as dessert options. Dinners feature a protein, starch, vegetable, tossed salad, bread, and house-made desserts.
We're proud to work with organizations across industries. A selection includes: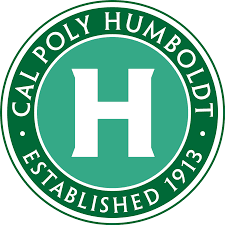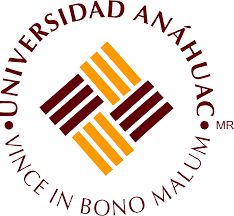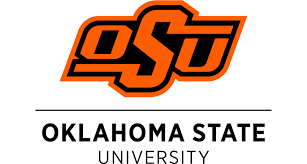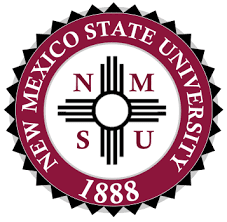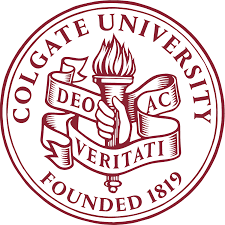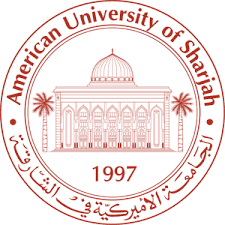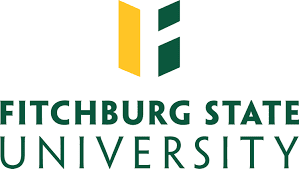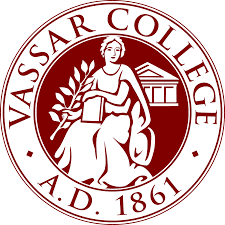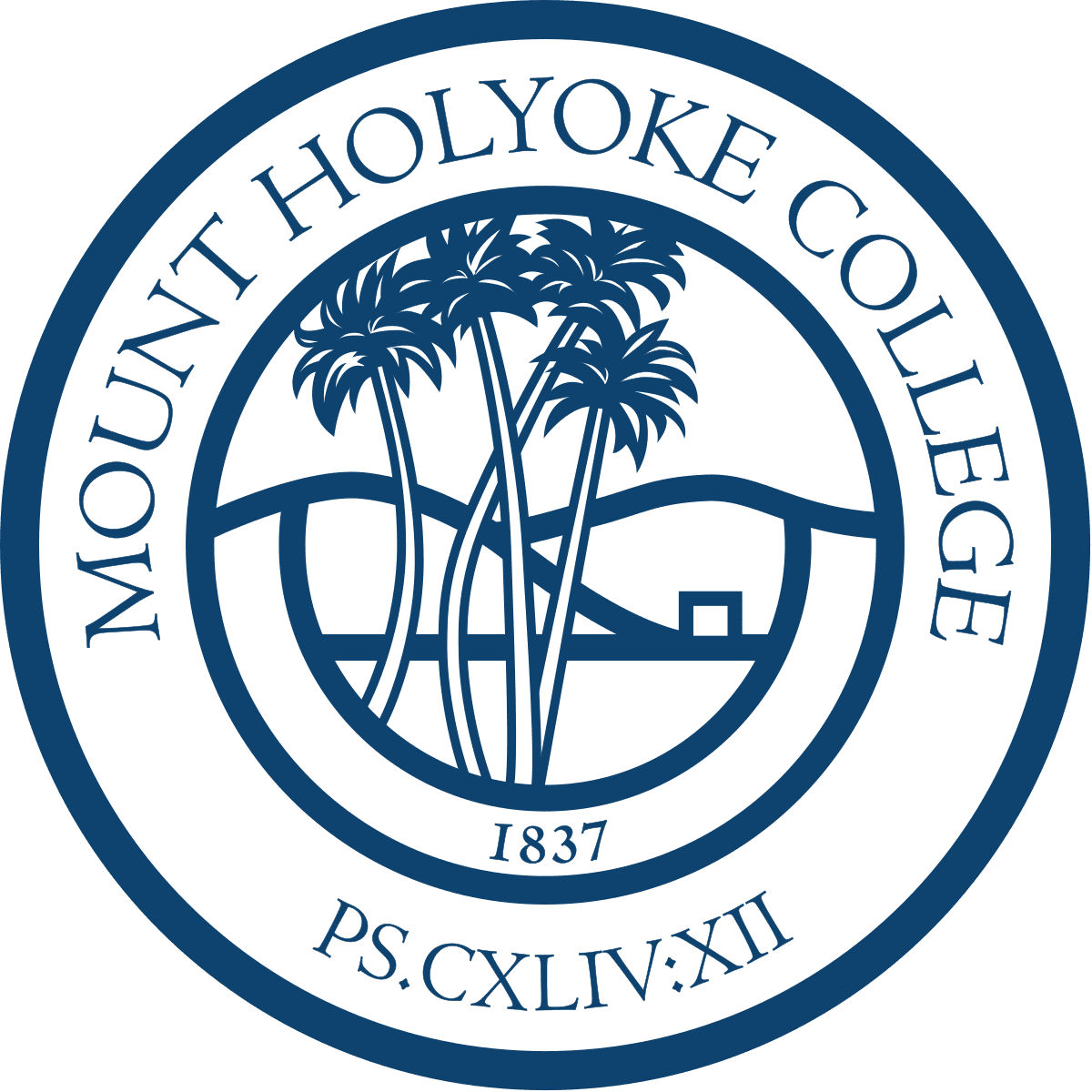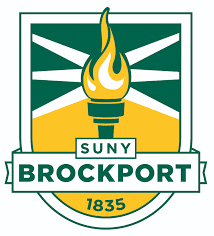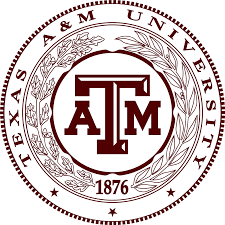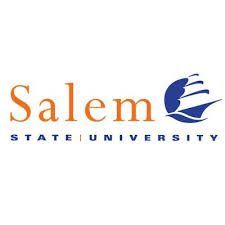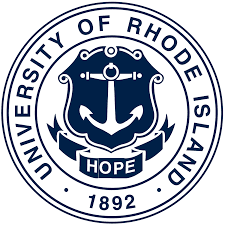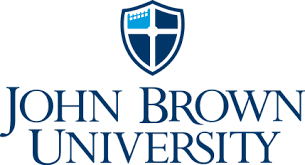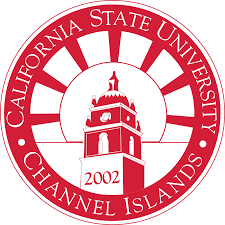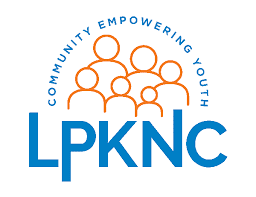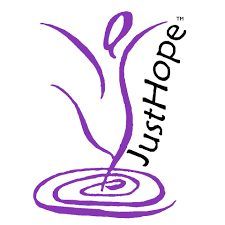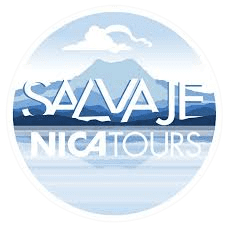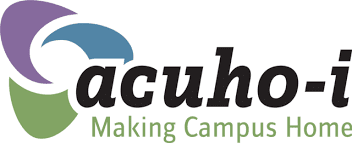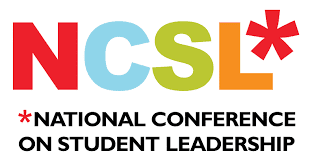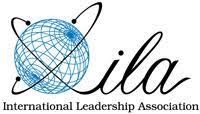 Fill out the form and we'll be in touch!