How can we expect the next generations of leaders to navigate the challenges we will inevitably face, if the trainers and facilitators of today are ill-prepared to facilitate their leadership development?
Leadership Trainer's Certification Program ​will prepare you to serve as an exceptional trainer - the kind of facilitator that your participants crave - because of how engaging, dynamic, and impactful your training experiences have become!
This program is intentionally designed as an immersion into dynamic training tactics and facilitation techniques. We utilize a curated and powerful 'training story' methodology to ensure your trainings have a comprehensive design and flow that maximizes learning for your participants.
In pursuit of earning your Certified Master Trainer credential, you will become a savvy facilitator who can dynamically train and develop your participants in multiple contexts: one-to-one and small group engagements; retreats and conference presentations; workshops and seminars; academic courses, diverse continuing education programs, and more!
Leadership Trainer Certification Programs 
A 3.5-day all-inclusive
retreat-style experience.
A Certification Program specifically and specially-curated for your organization.
A LTCP designed for women who identify as Latina
Building Leadership And Creating Knowledge - a LTCP designed for participants who identify as Black men.
What's Included in all of the
Leadership Trainer Certification Programs: 
Our Very-Friendly Financial Model
The Leadership Trainer Certification Program costs between $2,200 - $2,600.
We understand that this amount may be cost-exclusive for many of our participants.
We have created an exciting, friendly financial structure that includes:
Scholarships can reduce the program to only $1,200!
90% of our participants receive scholarships!
Upon becoming a Certified Master Trainer, our participants can apply for exclusive grants to support their leadership programming.
With Scholarships and Grants, the cost of the
Leadership Trainer Certification Program could be $0!
What Our Participants Say:
We're proud to work with organizations across industries. A selection includes: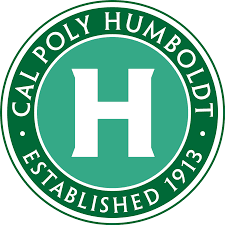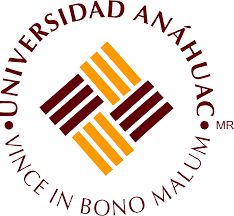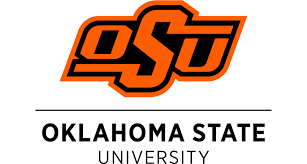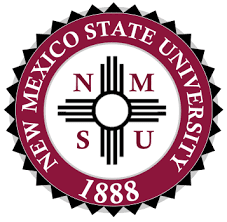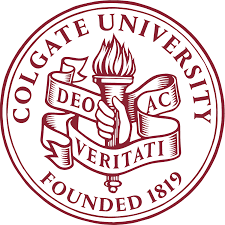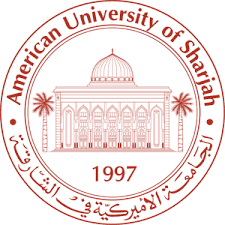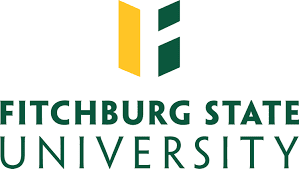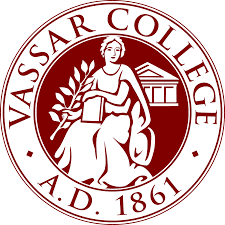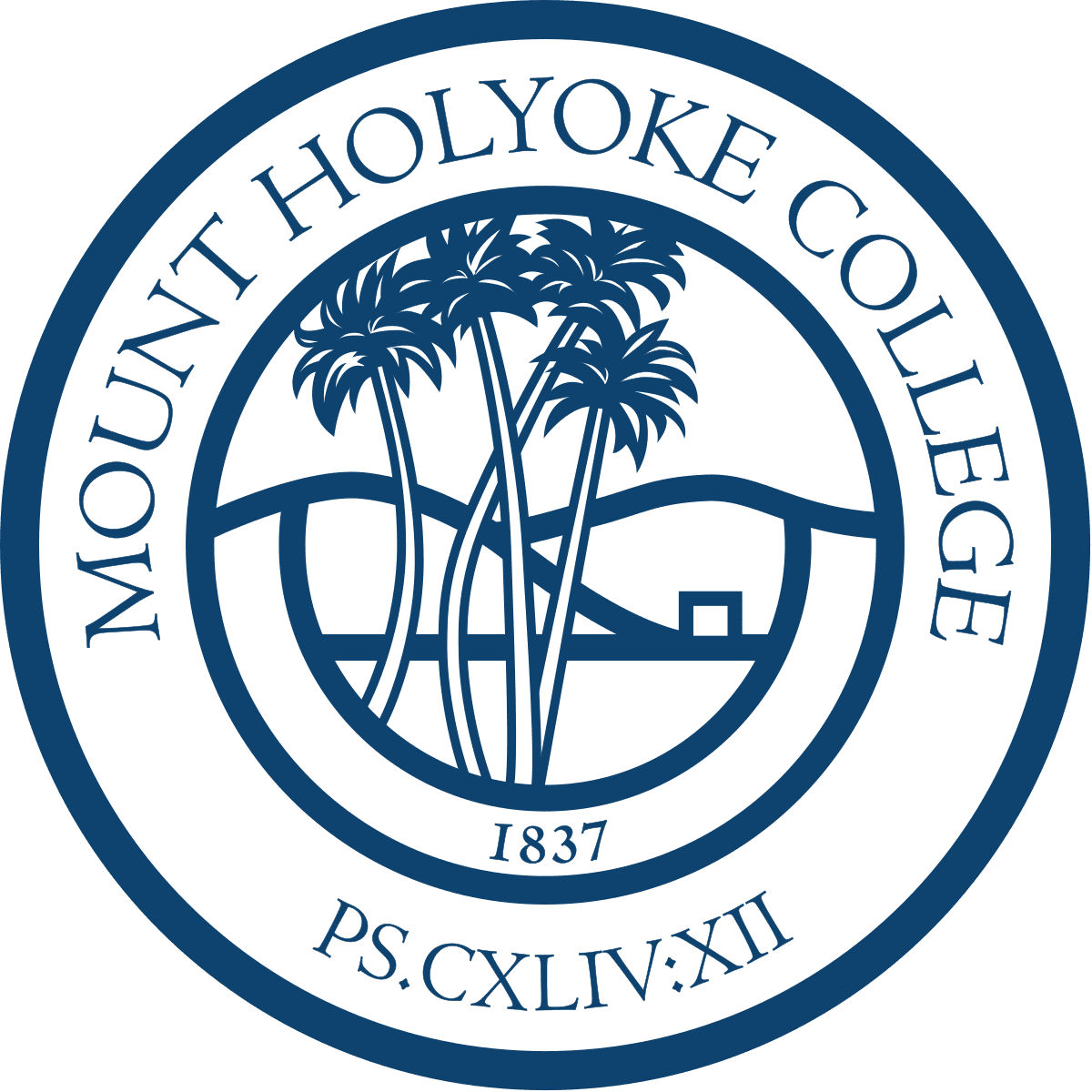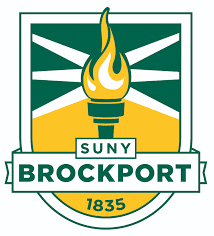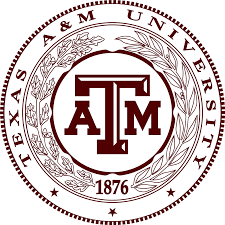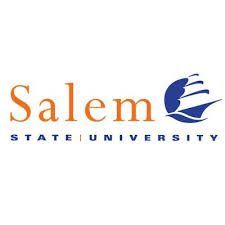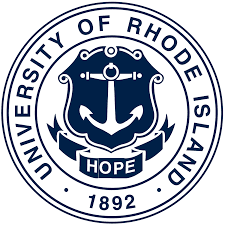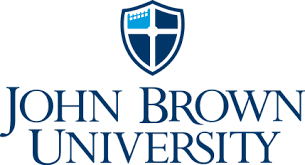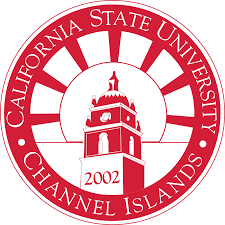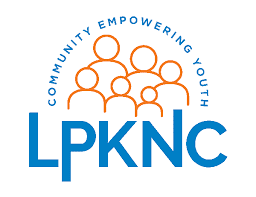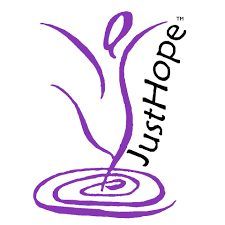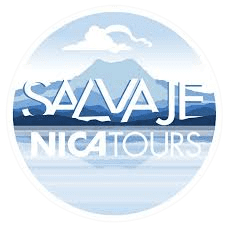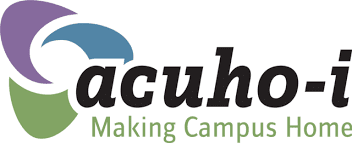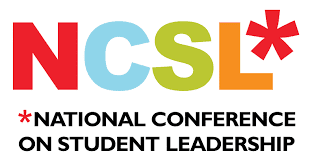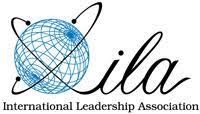 A 501(c)(3) nonprofit organization
Copyright 2023  |  Leadership Trainer
All Rights Reserved
By joining our mailing list, you'll get four of our high-impact downloadable resources.