Join the Community to receive healthy challenge and support for your next training experience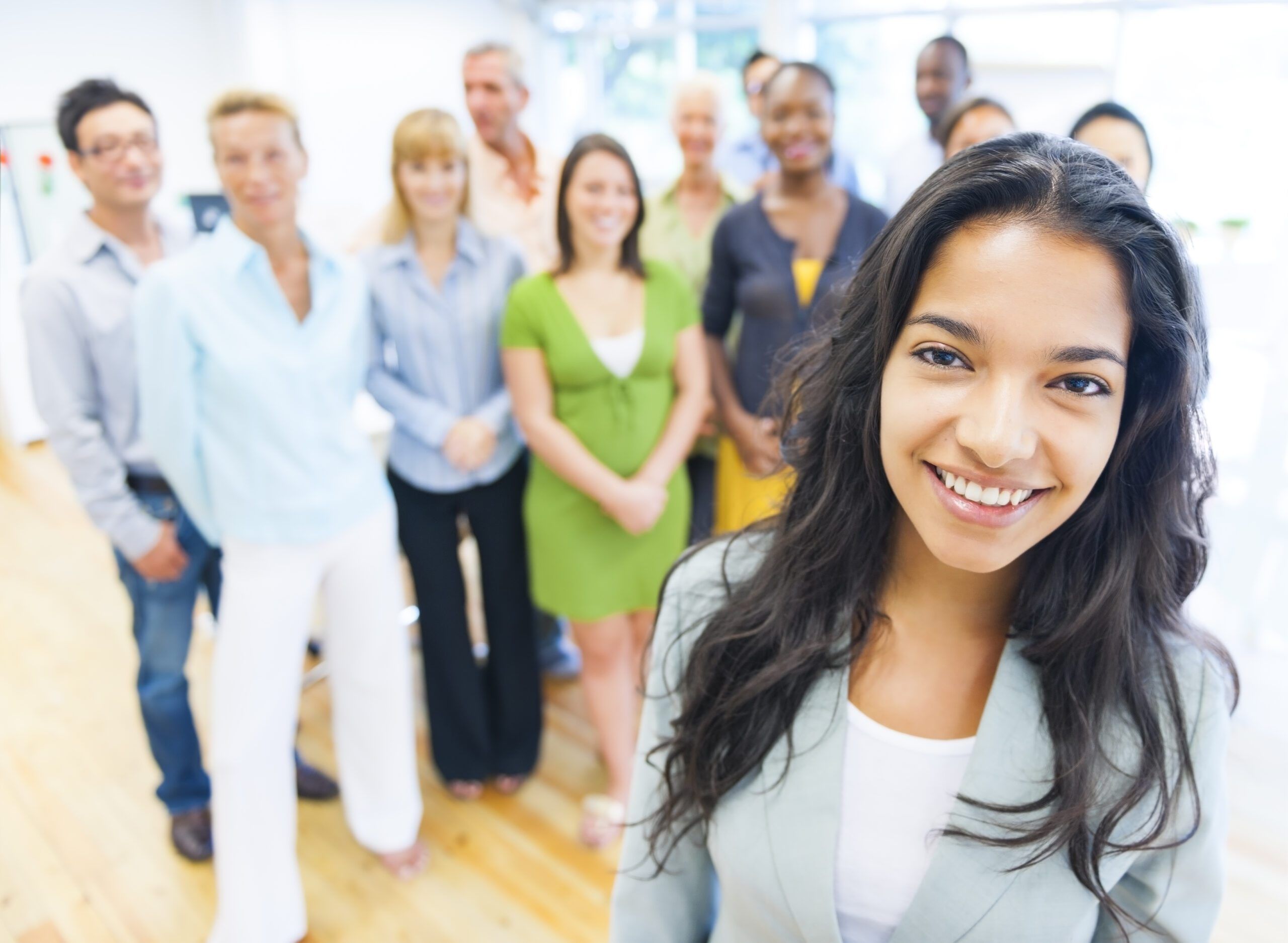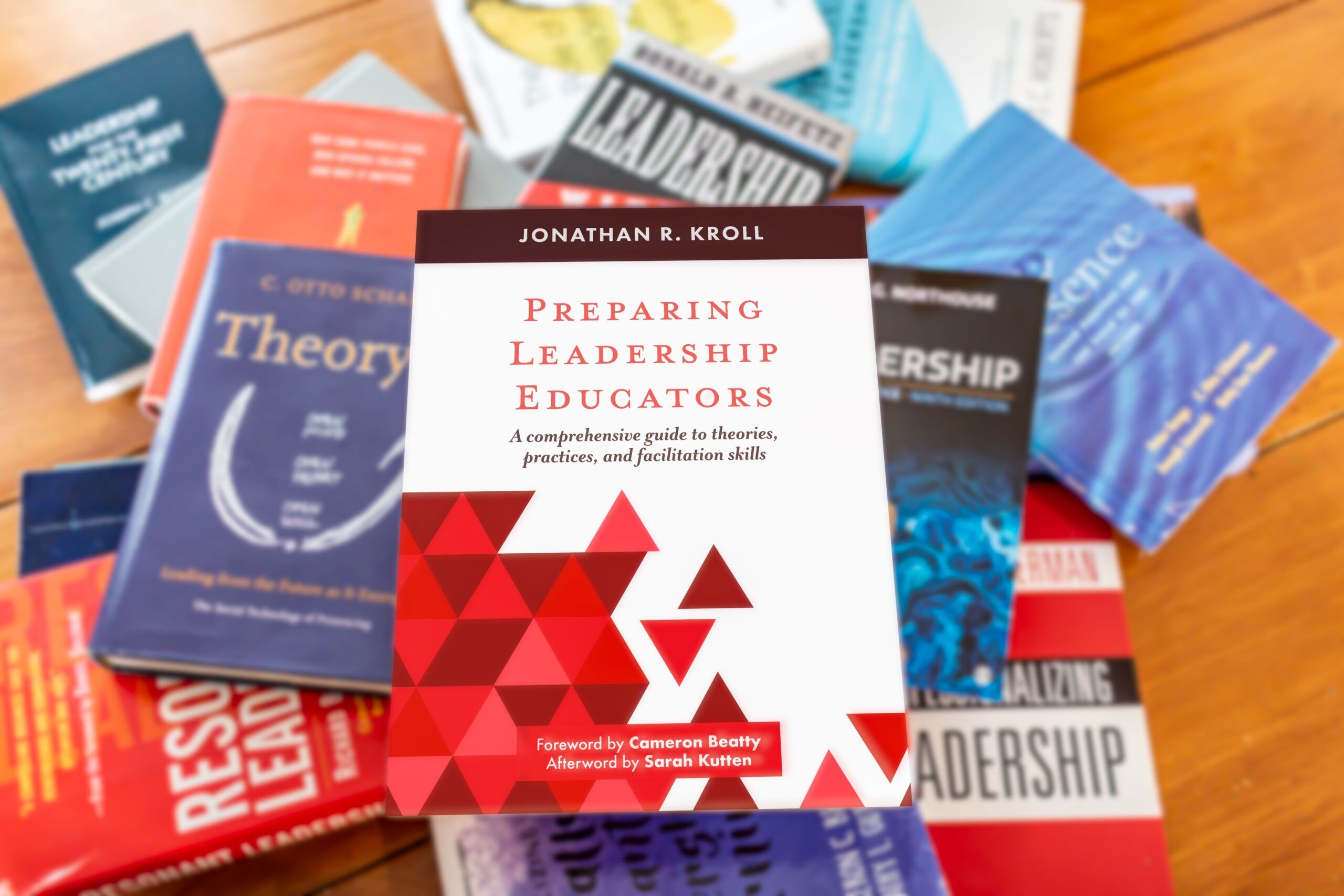 Leadership Trainer's Community of Practice
These monthly 1-hour engagements are structured to begin with an exploration of select material from Preparing Leadership Educators—specifically focused on facilitation and training skills (Part IV). Then, we will leverage our community of practice to engage in group mentoring, healthy challenge, and support to assist one another as we plan for and facilitate training experiences in our organizational and community contexts. We also use this time to celebrate our training and facilitation 'wins' provide advice and guidance and navigate our training and facilitation challenges. Our Community of Practice engagements include:
Author-guided exploration of Preparing Leadership Educators

Community-focused dialogue

Opportunities to navigate your challenges

Celebrations for your accomplishments

2nd Tuesday of every month @ 2pm (eastern)
*To join the Community of Practice, you need to purchase Preparing Leadership Educators
This no-cost monthly Leadership Trainer engagement opportunity is designed to assist you in applying your learning from Preparing Leadership Educators into your training and facilitation practice.
(2pm, eastern / 11am, pacific)
(2pm, eastern / 11am, pacific)
(2pm, eastern / 11am, pacific)
One-to-One Coaching (in November)
(2pm, eastern / 11am, pacific)
Provide Opportunities for Meaningful Connections of Depth
(2pm, eastern / 11am, pacific)
Experiential vs Conventional Learning
(2pm, eastern / 11am, pacific)
Hosting Reflective Dialogue
(2pm, eastern / 11am, pacific)
One-to-One Coaching (in March)
(2pm, eastern / 11am, pacific)
Crafting a Message: Concise, Sharp & Edgy, and Relevant
(2pm, eastern / 11am, pacific)
Intentionally Conclude the Training w/ An Application Orientation
(2pm, eastern / 11am, pacific)
What Is A Community of Practice?
A Community of Practiceis an intentional group mentoring experience that focuses on a specific area of development. In our context, we'll be focusing on training and facilitation skills. Group mentoring is a developmental experience that brings together a small group of peers who challenge and support one another towards goal accomplishment and to work through struggles. Within this interactive learning experience, mentoring collaborators engage in a reciprocal practice of challenge and support—that is each person plays both roles—mentor and mentee.
Our particular experience is designed for participants to focus on their enhancement of training and facilitation skills - particularly with the application of learning from the recently published Preparing Leadership Educators.
Jonathan Kroll, Founder, Executive Director, Master Trainer, and author of Preparing Leadership Educators will be leading this community of practice group mentoring experience. He is a group mentoring expert and the defining author of the term 'group mentoring'. Much of his scholarly research and publications have focused on group mentoring.
The research exploring peer group mentoring indicate that such experiences have resulted in important and positive outcomes for the mentoring collaborators. These include:
Effective generation of new ideas.

Successful resolution of challenges and struggles.

Gaining access to networks resulting in career progression.

Reductions in feelings of professional isolation due to greater connectivity.
Before launching our peer group mentoring experience, it is important to share a number of best-practices. These will serve, in part, as ground-rules and expectations—so that we can have a dynamic and developmental peer mentoring groups and a engaging community of practice:
Commitment to the Group and Experience: A sincere and strong commitment to the experience as well as the other collaborators is a cornerstone. Commitment manifests by preparing for the engagement, literally showing up to the engagement, and engaging productively.
Balancing Roles: Group mentoring experiences are such that each collaborator plays both mentoring roles—mentor and mentee. This is a shared learning experience where each participant is recognized as valued and valuable to the growth and development of the others.
Being Vulnerable: Challenge and support are the mechanisms utilized to assist group mentoring collaborators as they work through struggles and accomplish goals. In order for collaborators to reap the benefits of such an experience, they need to be vulnerable and willingly share struggles and issues.
Respecting Confidentiality: In order for any type of mentoring experience to be effective, respecting confidentiality is essential. The expectation is that each collaborator will diligently keep conversations discussed at a gathering within that circle.
Founder, Executive Director, and Master Trainer
​Jonathan began his career as a university administrator by focusing on leadership development, community engagement, and reflection initiatives. He has co-founded two leadership training businesses in addition to Leadership Trainer. Over the last decade, Jonathan has facilitated hundreds of leadership workshops, retreats, trainings, conference presentations, and classes to 1,000s of participants across 5 continents.
In addition to serving as Executive Director & Master Trainer with Leadership Trainer, Jonathan is an Assistant Teaching Professor and Program Director for the Professional Leadership Studies program at the University of Rhode Island.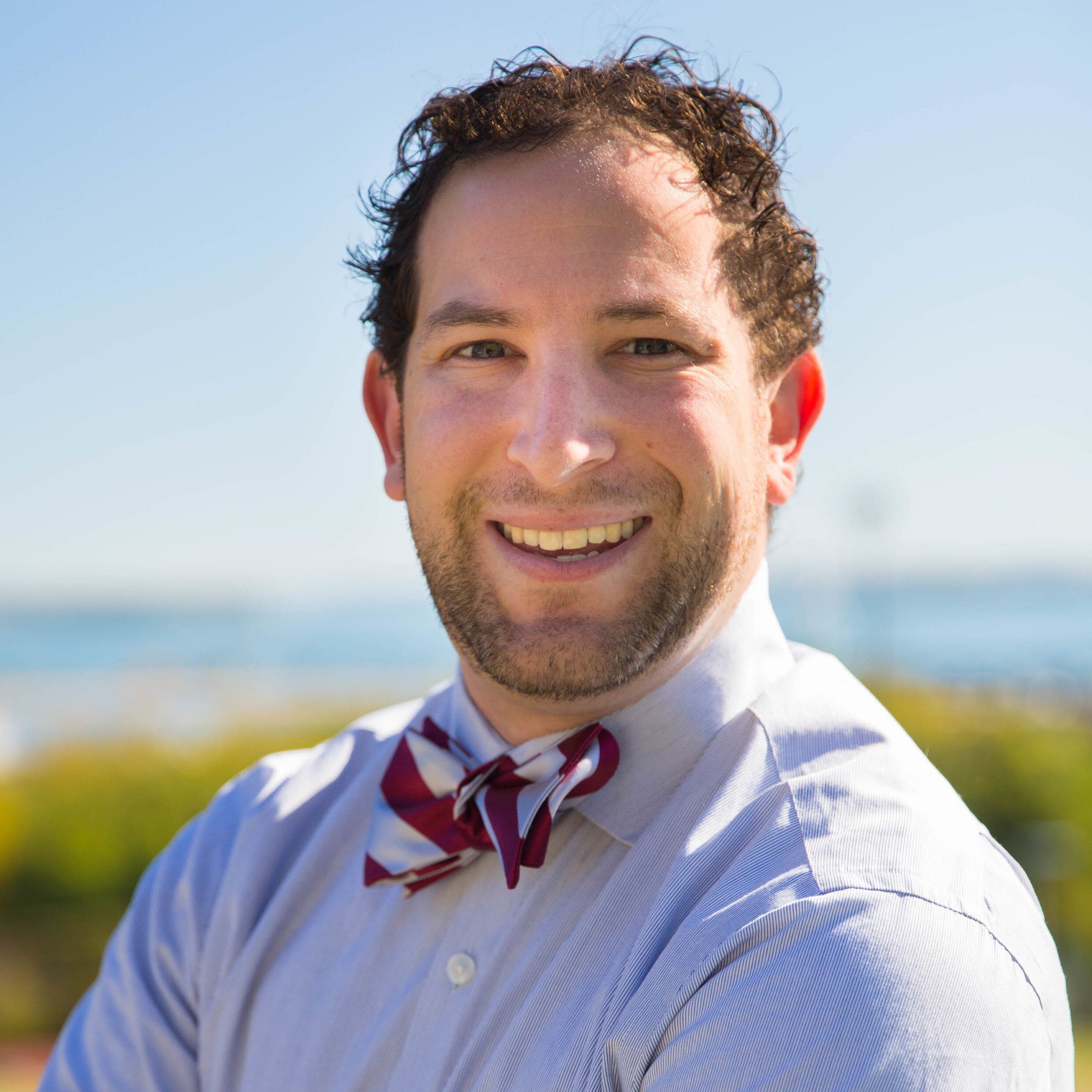 Jonathan has earned a PhD from Fielding Graduate University in Leadership with a focus in Group Mentoring. He coaches, consults, writes, teaches, and trains about leadership, mentoring, and training/facilitation. Contact Jonathan at: [email protected]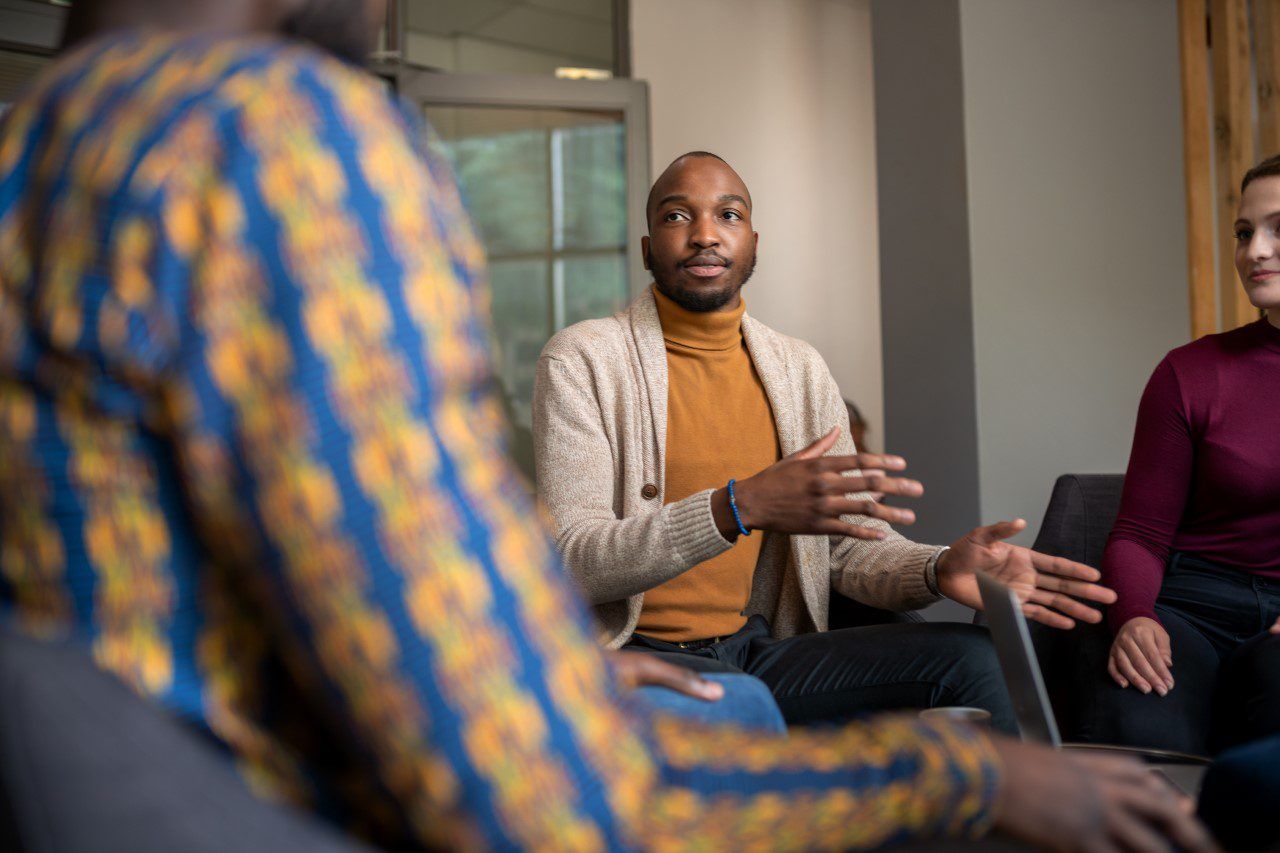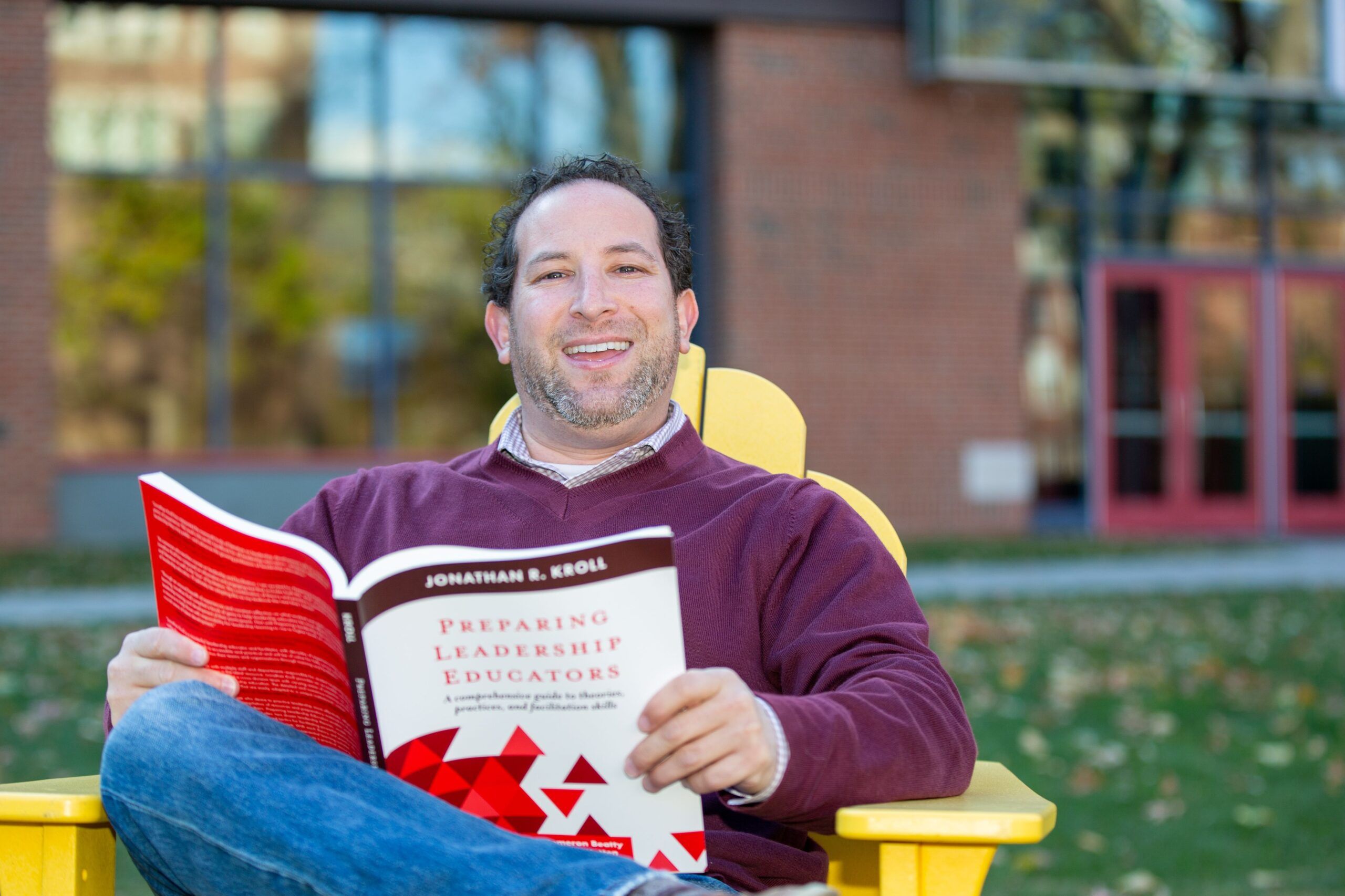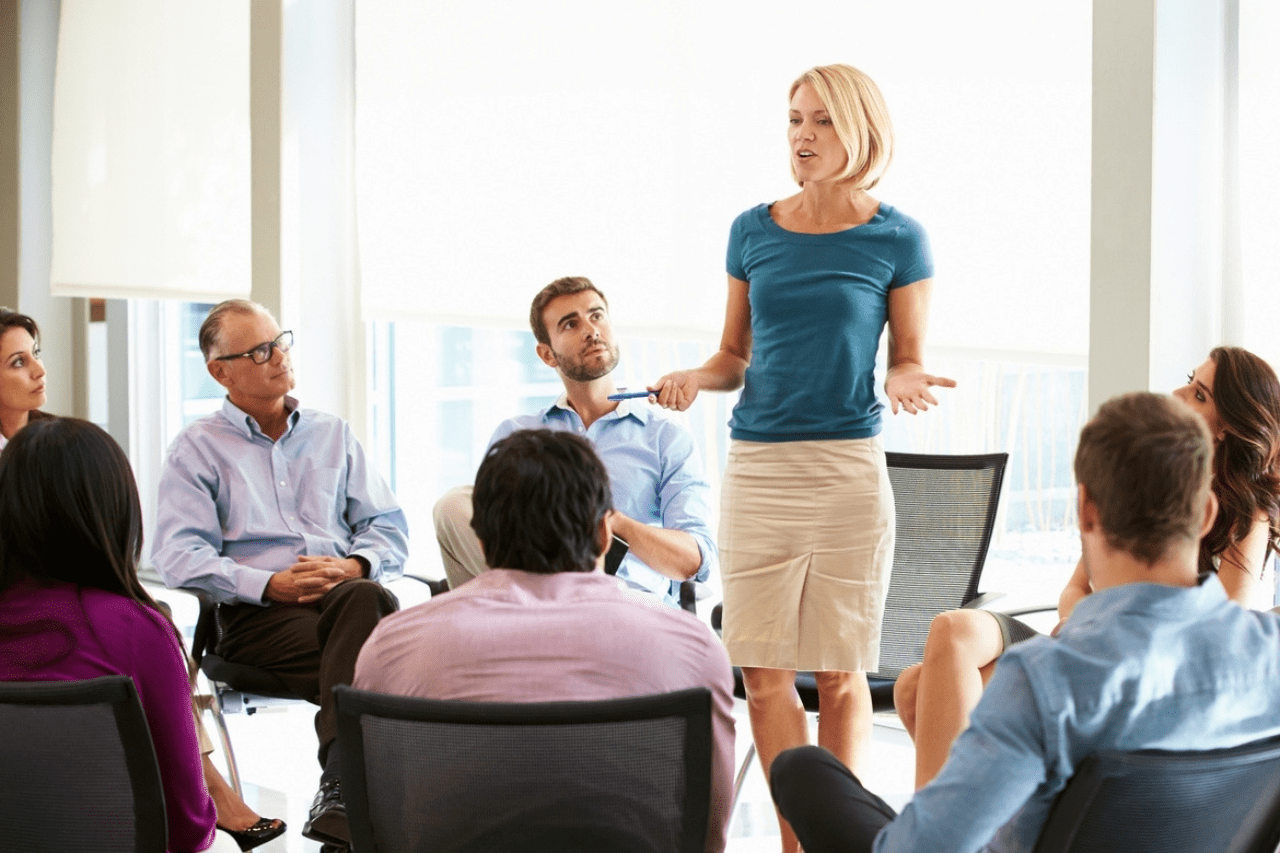 A 501(c)(3) nonprofit organization
Copyright 2023  |  Leadership Trainer
All Rights Reserved
By joining our mailing list, you'll get four of our high-impact downloadable resources.