Train-the-Trainer Training
Training Leadership Trainers: Tactics and Techniques for Experiential Learning and Reflective Dialogue is our remarkably powerful and effective train-the-trainer training. It is designed to provide the foundational elements of facilitating trainings for maximum learning—the utilization of experiential learning and reflective dialogue.
It is structured in all of the ways that compliment your budget and time:
Face-to-face and virtual
As a 2-hour workshop
As a half-day huddle
As a full-day retreat

If you want your participants to internalize and then apply their learning, you need to infuse experiential learning and reflective dialogue into your trainings.
This immersive and engaging train-the-trainer training will provide participants with the foundational knowledge and skills to facilitate dynamic and engaging experiential learning activities and reflective dialogue as the core feature of their trainings.
We know that learning and development happens best when participants are engaged in the learning experience. Experiential activities and reflective dialogue provide a hands-on, live opportunity to strategically explore the themes and content of your training.
During this training, we will review the theoretical foundations of experiential learning and reflective dialogue before participating in immersive experiential learning activities. Prior to answering questions, we will unpack the experience so that our time together can be directly applied to the work and leadership development contexts of workshop participants. This is not a dry sit-back-and-listen training. We model what we train to illuminate how powerful and essential experiential learning and reflective dialogue is to learning.
Selected Past Program Participants & Hosts Include: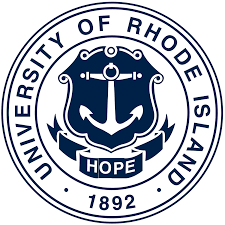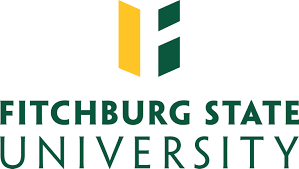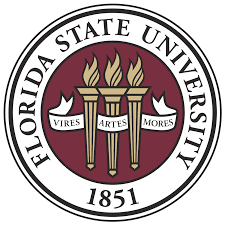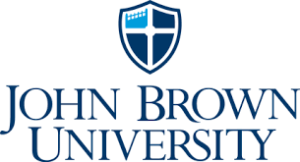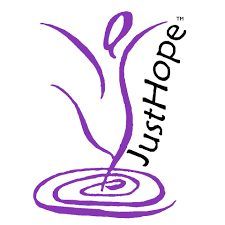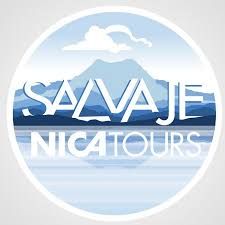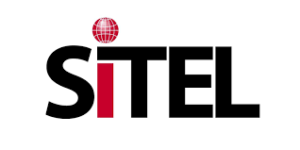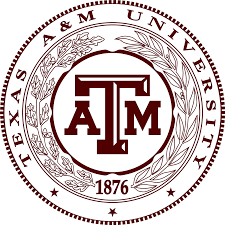 Looking for a dynamic trainer to facilitate an engaging leadership training, workshop, or retreat?  
We provide one-time trainings, multi-session leadership programming, long-term consulting, and coaching for organizations of all types—including nonprofit, educational, and corporate. These trainings are custom-designed on diverse leadership topics—all of which infuse experiential learning and reflective dialogue to maximize impact—and structured to meet your needs:
2-hour Workshops
Half-day Workshops
Full-day or Over-night Retreats
Conference Keynotes & Break-Outs
One-to-One and Group Coaching
Leadership Program Consulting