Reflective Dialogue Questions!
Get These Worksheets Today!
What is Reflective Dialogue?
Reflective Dialogue is the most critical component of any leadership training. This is when our participants internalize and prepare themselves to apply their leadership learning. Without reflective dialogue leadership trainings are either just a fun departure from our participants' mundane work responsibilities—or worse—a severe distraction from their other essential commitments.
Reflective Dialogue makes our leadership trainings valuable to the leadership development and lives of our participants. Facilitating Reflective Dialogue does not come naturally, though. We, as extraordinary leadership trainers, need to hone our facilitation skills to make it a robust, dynamic, and engaging leadership learning experience.
When you download this pdf, you get:
An overview of the three critical features of Reflective Dialogue
18 go-go Reflective Dialogue questions that you can immediately infuse into your leadership trainings.
Imagine if your participants were able to internalize their leadership learning and then apply it to their own practice. Our chance at success increases exponentially when we effectively facilitate dynamic and engaging Reflective Dialogue into our trainings. In fact, every experiential learning activity should be followed by a Reflective Dialogue. Repeat: every experiential learning activity should be followed by a Reflective Dialogue. With this pdf resource, you will be able to:
Engage participants in robust and engaging Reflective Dialogue—enabling them to internalize and then apply their leadership learning.
Facilitate dynamic trainings—whether you facilitate trainings face-to-face or virtually, these Reflective Dialogue questions will set a tone and maximize the leadership learning of your participants.
Be known as a masterful facilitator—With these questions, not only will you provoke the leadership learning of your participants, you will be seen as a masterful facilitator!
Meet the Master Facilitator
Founder, Executive Director, and Master Trainer
​Jonathan began his career in Student Affairs by focusing on leadership development, community engagement, and reflection initiatives. He has co-founded two leadership training businesses and, during the last decade, has facilitated over 250 leadership workshops, retreats, trainings, and conference presentations.
Jonathan is a Lecturer in the Professional Leadership Studies program and Acting Director of Academic Programs in the School of Professional Studies at the University of Rhode Island while also serving as the founding Executive Director of Leadership Trainer -      a Boston-based organization operating as a 501(c)(3) nonprofit.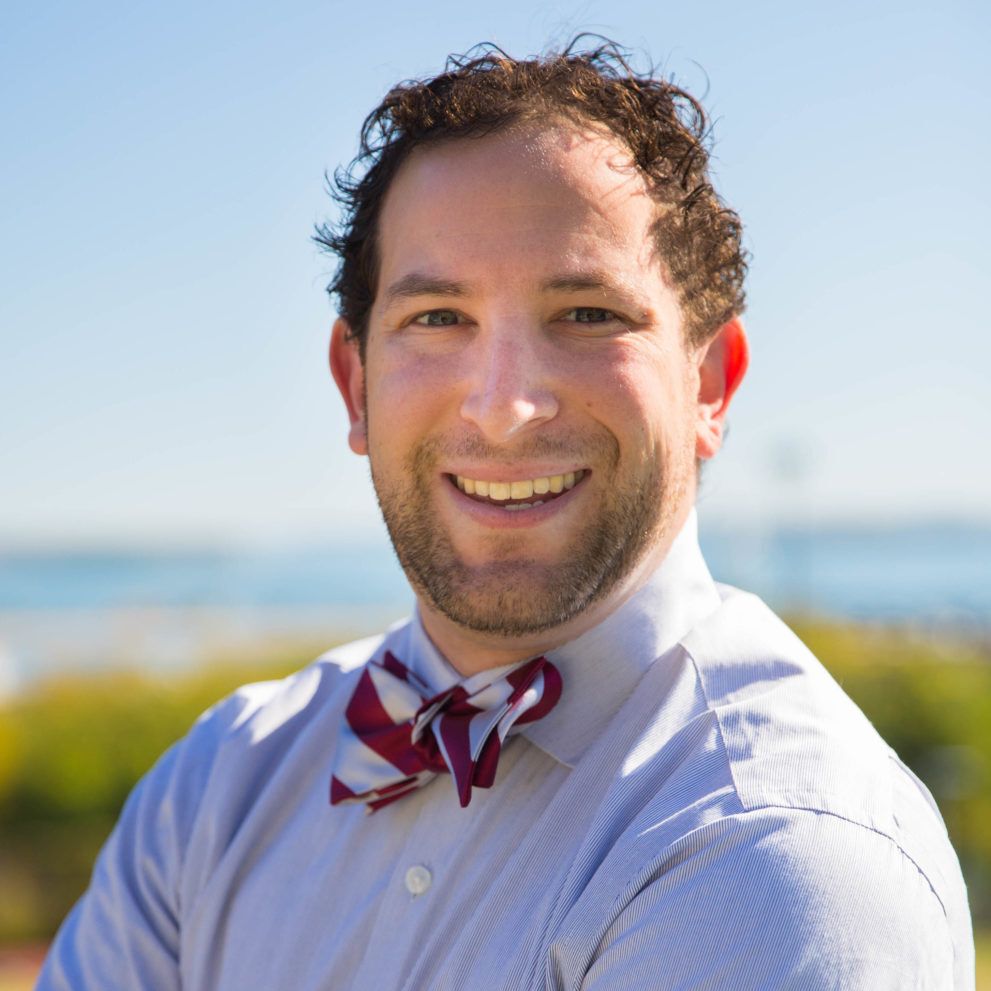 Get These Worksheets Today!