Join the Community and Get Your Leadership Training and Facilitation Jam, On!
Leadership Trainer Jam Sessions
These monthly 1-hour free engagements are structured to begin with short 15–20-minute lessons on a leadership or training /facilitation topic and then open space to dialogue about related questions - or any leadership training and facilitation topics with which you want to explore! We also use this time to share leadership training celebrations and challenges that could use some advice and guidance.
Community-focused conversations

Open space to celebrate your accomplishments and navigate your challenges

2nd Tuesday of every month @ 2pm (eastern)
This FREE monthly Leadership Trainer engagement opportunity is designed for dialogue and community-building!
Creating Transformational Training Experiences
A Live Look Into the Leadership Trainer Certification Program
Creating a Comprehensive Training Curriculum and Schedule
Hot & Fresh Ice-Breakers for a New Academic Year
How to Facilitate Rewarding Retreat Experiential Activities
Managing Groups During Trainings
A Deep Dive Into Gratitude as a Leadership Practice
Renewal Practices for Trainers in the Winter Season
Facilitating Impactful Ice-Breakers
Celebrating Black Master Trainers
Hosting Reflective Dialogue During Immersive Travel Experiences
A Critical Review of Leadership Awards
Meet Your Jam Session Host:
​Jonathan began his career in Student Affairs by focusing on leadership development, community engagement, and reflection initiatives. He has co-founded two leadership training businesses and, during the last decade, has facilitated over 250 leadership workshops, retreats, trainings, and conference presentations.
Jonathan is a Lecturer in the Professional Leadership Studies program and Acting Director of Academic Programs in the School of Professional Studies at the University of Rhode Island while also serving as the founding Executive Director of Leadership Trainer - a Boston-based organization operating as a 501(c)(3) nonprofit.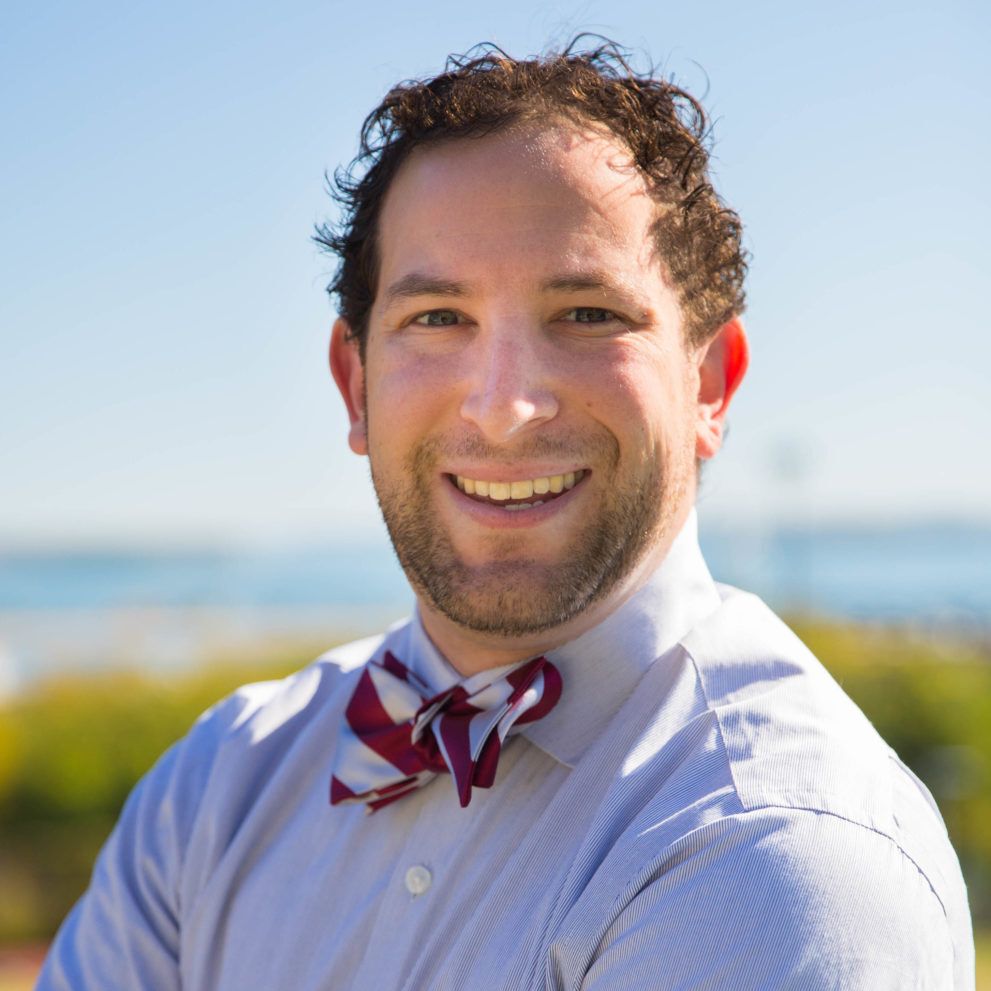 Leadership Trainer - All Rights Reserved