90 Ice Breaker Questions!
Get These Questions Today!
When you download this pdf, you get:
90 Ice-Breaker questions bracketed into themes—all designed to enhance the depth of connections between your participants…what Ice-Breakers are supposed to do!
Ice-Breakers and NameGames have an essential purpose in our trainings—to draw connections of meaning and depth amongst our participants. Unfortunately, they often fail to accomplish their objective and are perceived as a waste of time. This is usually because they are inserted as an activity to mindlessly fill time in between other features of a training, cater exclusively to the extraverts of the group, or are poorly facilitated.
This list of 90 questions is designed to provide you time-tested Ice-Breaker questions that actually provide participants an opportunity to reflect upon, share insight, and cultivate high-quality connections with others. These are the types of relationships that enhance leadership learning and opportunities for development. With this pdf resource, you will be able to:
Launch your leadership trainings with purpose—by strategically asking questions that generate high-quality connections amongst your participants
Keep "back-pocket" questions handy when you need to fill in space—rather than having training participants twiddle their thumbs while waiting for a training to begin or to move into the next phase of a training, you've got 90 self-start questions to keep them engaged and deepening their connections with others.
Be known as a masterful facilitator—With these questions, not only will you provoke the leadership learning of your participants, you will be seen as a masterful facilitator!
Meet the Master Facilitator
Founder, Executive Director, and Master Trainer
​Jonathan began his career in Student Affairs by focusing on leadership development, community engagement, and reflection initiatives. He has co-founded two leadership training businesses and, during the last decade, has facilitated over 250 leadership workshops, retreats, trainings, and conference presentations.
Jonathan is a Lecturer in the Professional Leadership Studies program and Acting Director of Academic Programs in the School of Professional Studies at the University of Rhode Island while also serving as the founding Executive Director of Leadership Trainer -      a Boston-based organization operating as a 501(c)(3) nonprofit.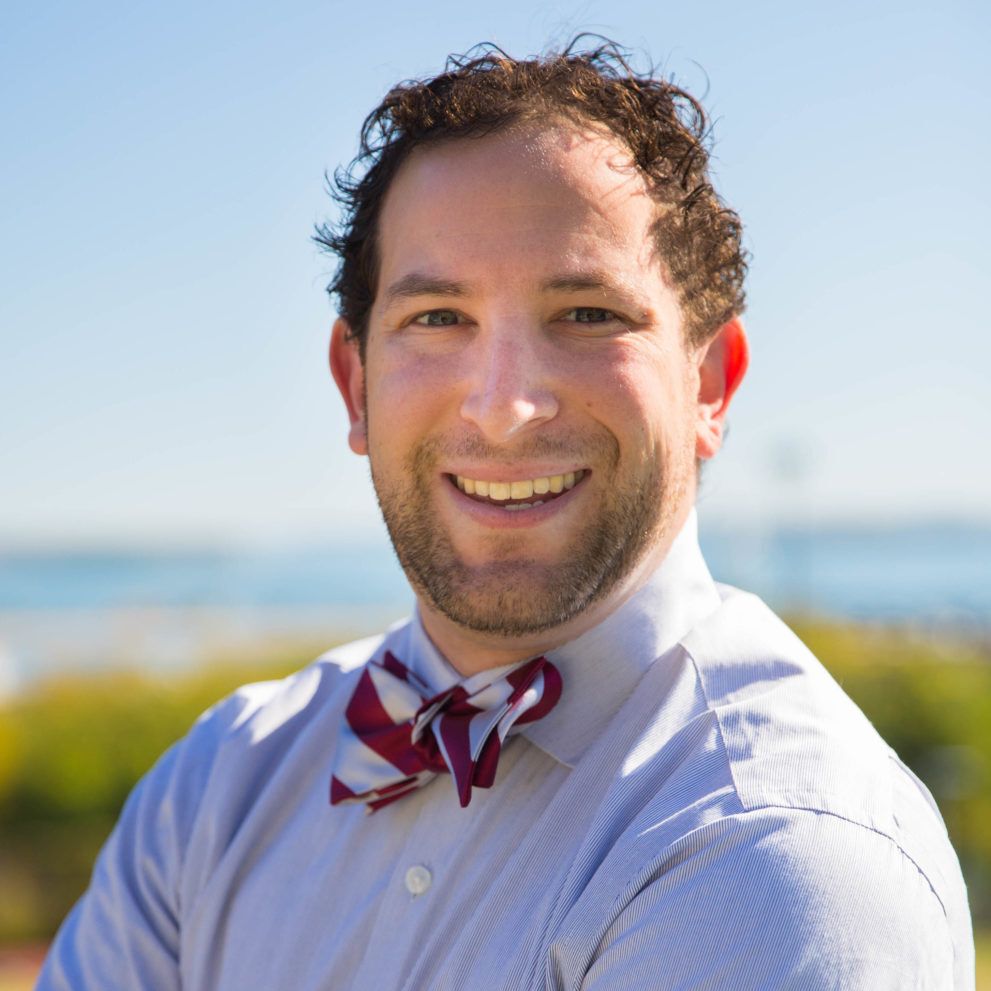 Get These Questions Today!