Virtual October 17th - November 3rd

In-Person November 9th & 10th
 Retreat on Charleston Peak
(Based on Room Occupancy, Double or Single)
Over 90% of our participants receive a Scholarship!
3-WEEK VIRTUAL ENGAGEMENT
Virtual Kickoff Mini-Retreat
Tuesday, October 17th 12pm (est)  |  9am (pac)
Drafting & Delivering a Compelling Message
Thursday, October 19th 12pm (est) | 9am (pac)
Training Preparations & Training Launch
Tuesday, October 24th 12pm (est)  | 9am (pac)

Crafting a Powerful Training Conclusion
Thursday, October 26th 12pm (est)  | 9am (pac)
Facilitating Experiential Learning
Tuesday, October 31st 12pm (est)  | 9am (pac)

Hosting Reflective Dialogue
Thursday, November 2nd 12pm (est)  | 9am (pac)
Welcome & Community Check-In
Deep Dive: Community Choice

Identity Exploration Session #1
Facilitation Observations
Deep Dive: Community Choice

Identity Exploration Session #2
Deep Dive: Community Choice
Facilitation Observations
* This schedule is a template and is subject to change.
Identity Exploration Session #3
Claiming the Master Trainer Identity
Conclusionary Learnings & Insights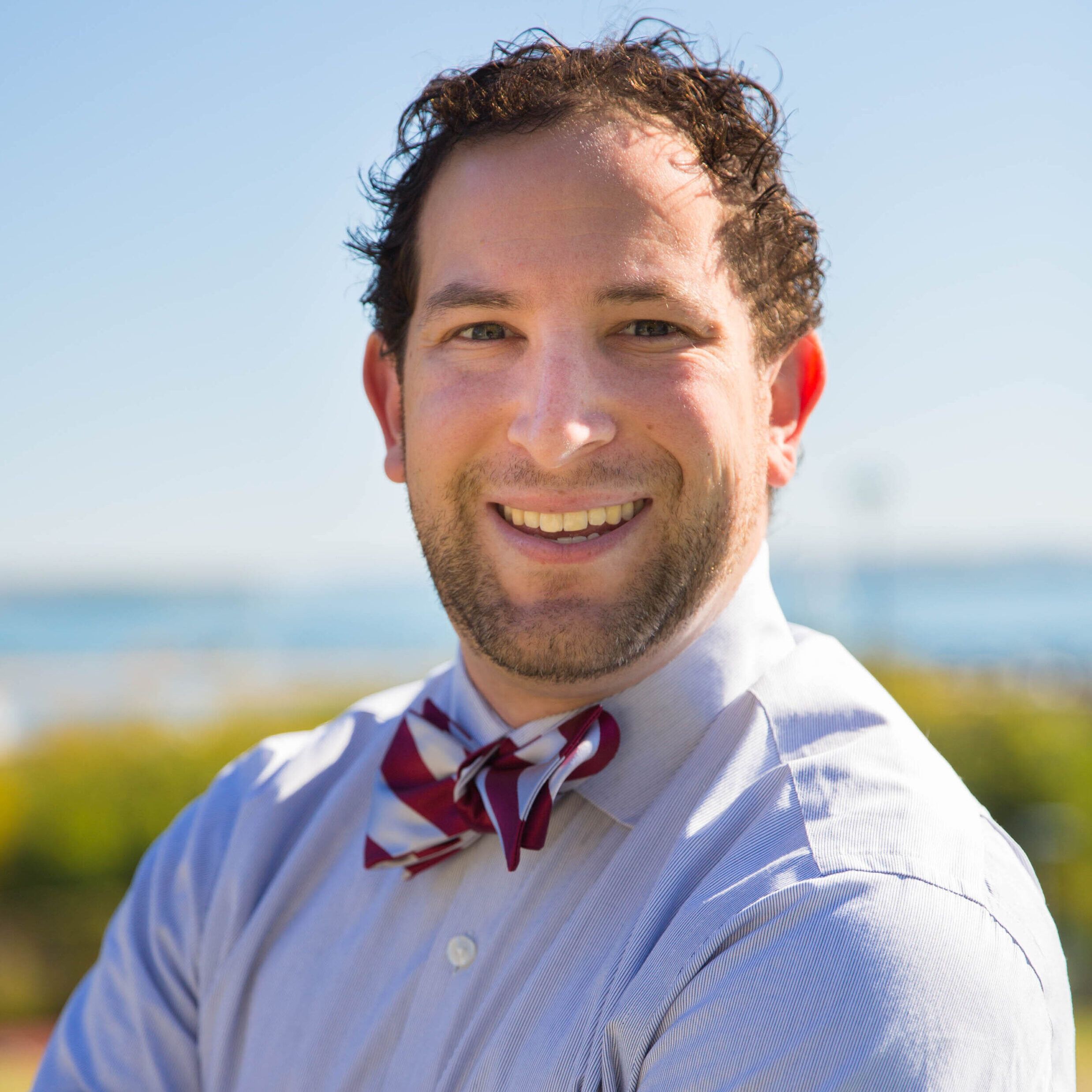 Founder & Executive Director
Leadership Trainer
Assistant Vice Provost of Students and Belonging
University of Oregon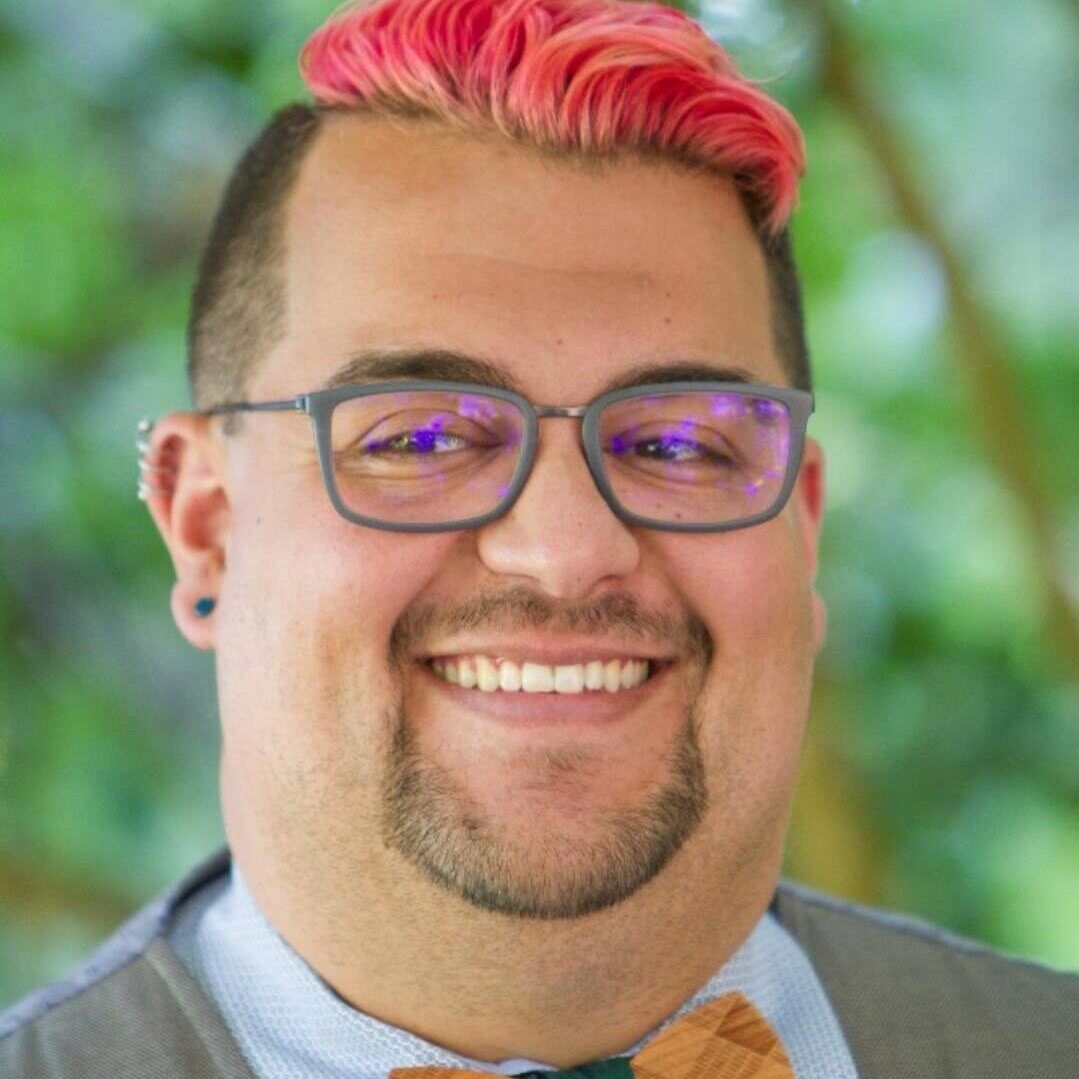 Founder and CEO
KQ Consulting & Training
Our Very-Friendly Financial Model
The Leadership Trainer Certification Program costs between $2,200 - $2,600.
We understand that this amount may be cost-exclusive for many of our participants.
We have created an exciting, friendly financial structure that includes:
Scholarships can reduce the program to only $1,200!
Over 90% of our participants receive scholarships!
Upon becoming a Certified Leadership Trainer, our participants can apply for exclusive grants to support their leadership programming - Up to $800!
With Scholarships and Grants, the cost of the
Leadership Trainer Certification Program could be $0!
What Our Participants Say
It's More Than Just the Retreat!
Curated training curriculum led by expert facilitators and Master Trainers.

Networking and relationship-building with a community of exceptional trainers and passionate facilitators.

Hard-copy training resources including the Preparing Leadership Educators book.

A year-long subscription to our virtual resources including videos and downloadable worksheets.

Lodging at the rustic and elegant Retreat on Charleston Peak - a boutique lodge.

Meals, snacks, and coffee/tea for the entirety of the Retreat.

Airport or train pick-ups and drop-offs.

Two leadership training-coaching sessions to support you becoming a Certified Master Trainer.

Unlimited Jam Sessions and Community of Practice Meet-Ups with our community of Certified Master Trainers.

Access to our private facebook group for continued engagement, connections, and resources.

Reduced pricing for other Leadership Trainer programming and resources.

Grants to support the training and development initiatives of our Certified Master Trainers!
Retreat on Charleston Peak
The Retreat on Charleston Peak is an elegant rustic lodge elevated 6,700ft in the Kyle Canyon and located 45-minutes away from the Las Vegas Strip. We purposefully selected this location due to its picturesque mountain-side location ideal for our intentional, immersive, and intimate trainer preparation experience. More, it is a short drive away from the world-class destination of Las Vegas, Nevada. For those traveling from afar, Leadership Trainer provides *complimentary* airport and Las Vegas Strip pick-ups/drop-offs!
The grounds provide the perfect mix of indoor and outdoor reflective spaces. The natural environment includes mountain and peak vistas, hiking trails, and views of Las Vegas. Although our retreat is only for two days, we will certainly be taking advantage of this incredible location. (*Participants are welcome to arrange longer stays by arriving early and staying beyond the scheduled Program.*)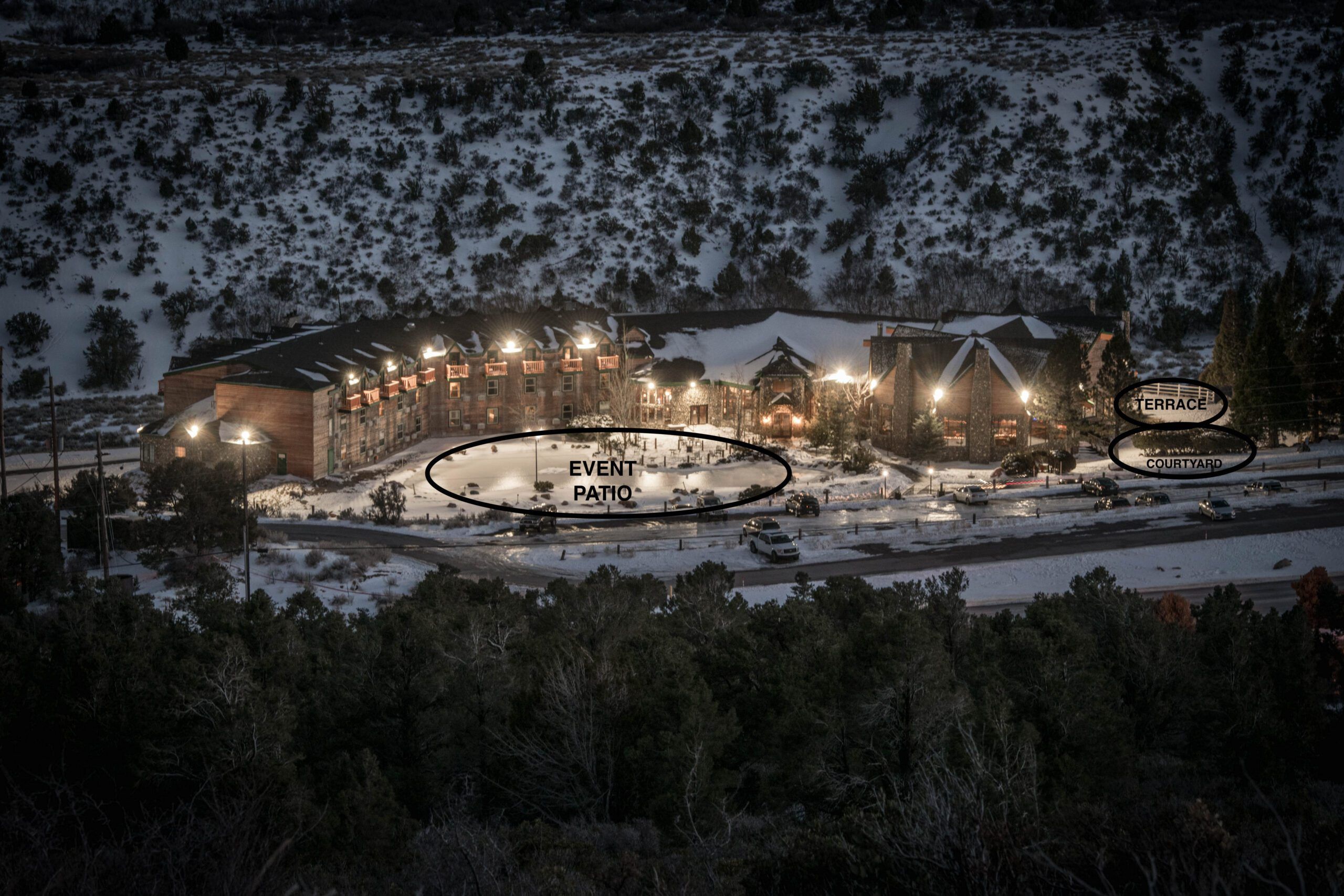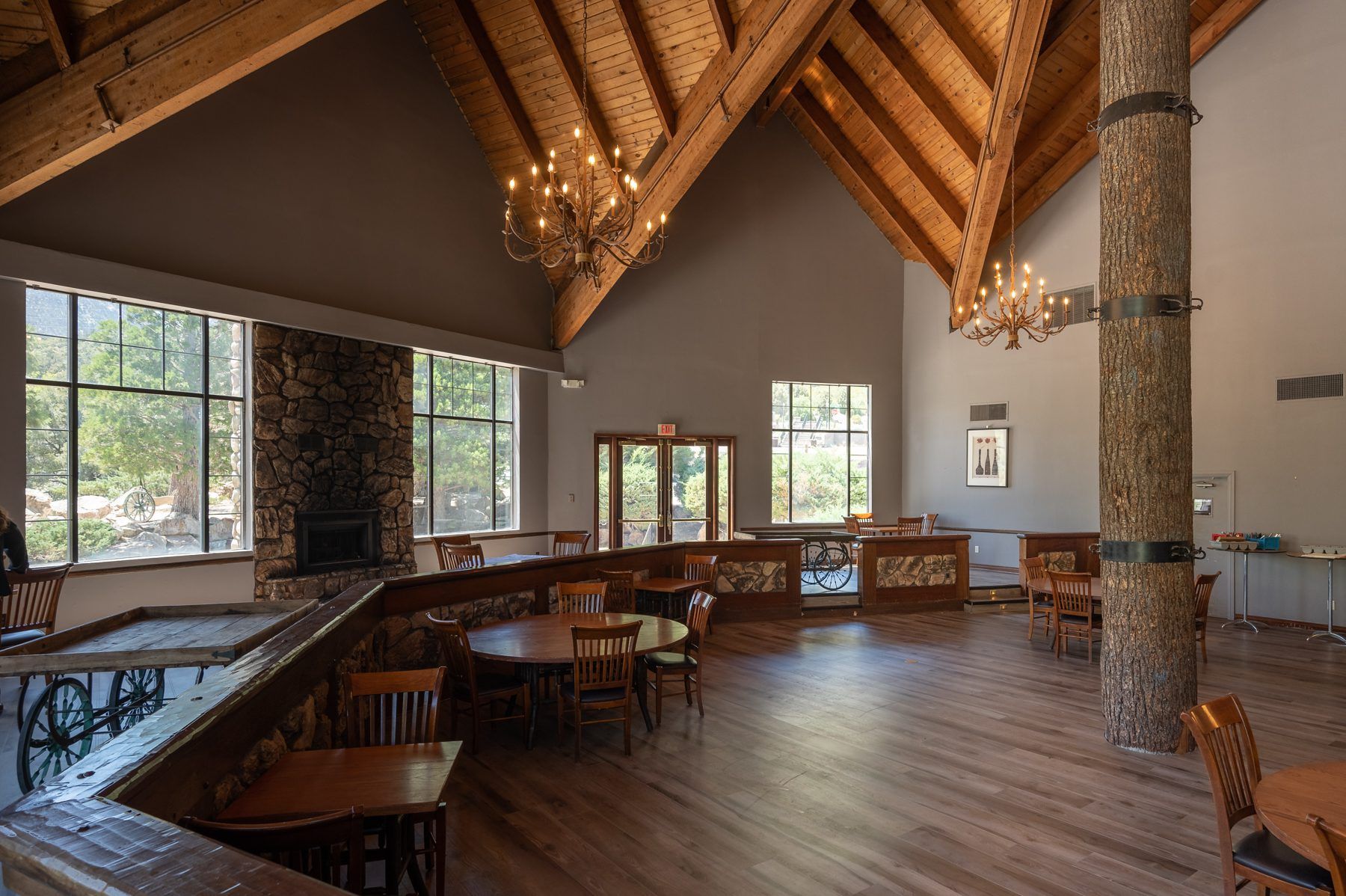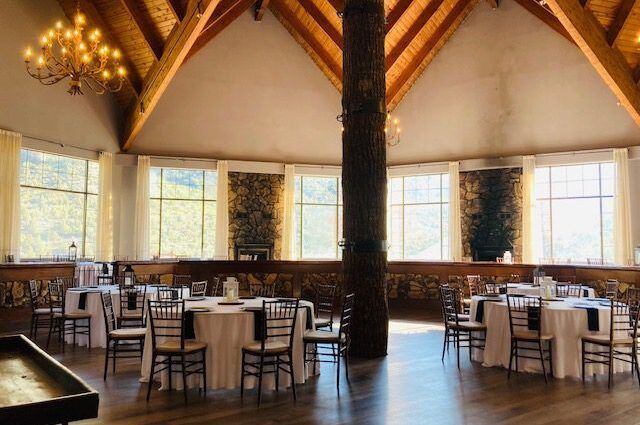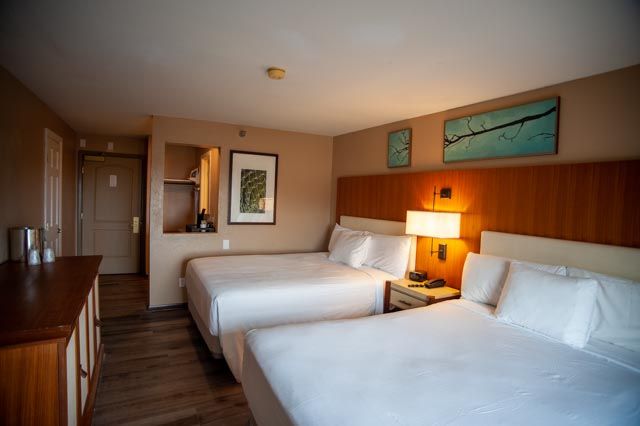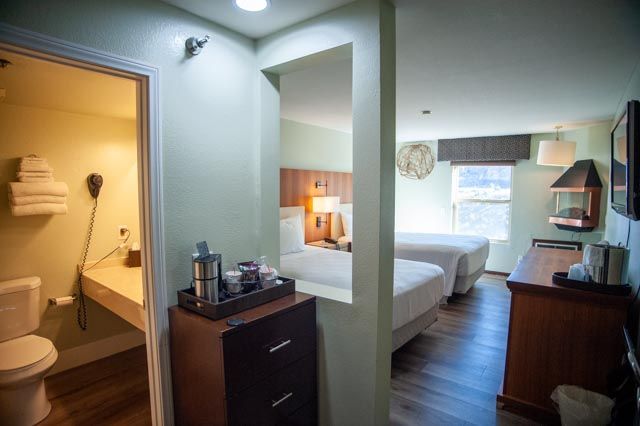 Fill out the form and we'll be in touch!